Aerial bombing of KIA Battalion by the junta military resulted in no injuries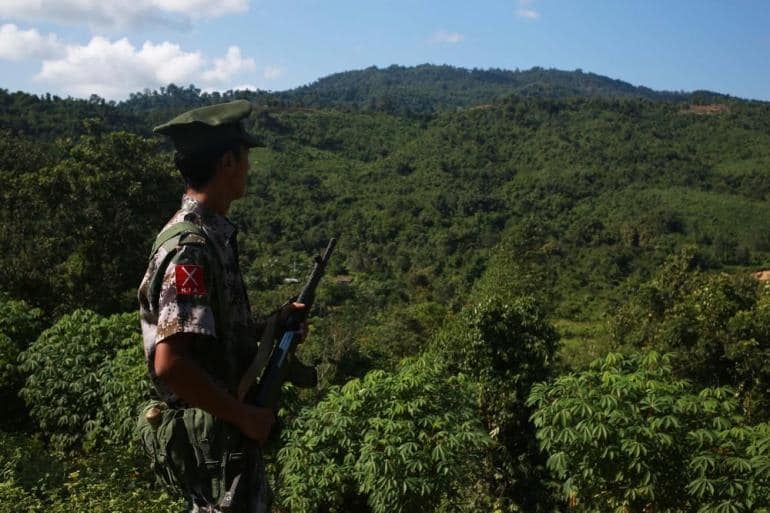 It was reported that the junta military conducted airstrikes twice on Battalion 26 of Kachin Independence Association (KIA) near Thon Pyin Village within the Intawgyi Region. One airstrike at 1am and another one at 2:30pm on the same day.
"They conducted airstrikes twice. They fired two times in each round so, four airstrikes in total. We all were very well prepared, so no one got injured badly. There have been heavy casualties of junta troops everywhere, so I think they are not brave enough to attack us in person, but with airstrikes," said a member of KIA 26 Battalion.
The KIA has been attacking the base camps of junta troops within the area of Hpakant, Kachin State from November 22nd to 25th and the junta have also conducted aerial bombing to those areas.