Almost 50 military junta troops defected to KNU/KNLA 5th Brigade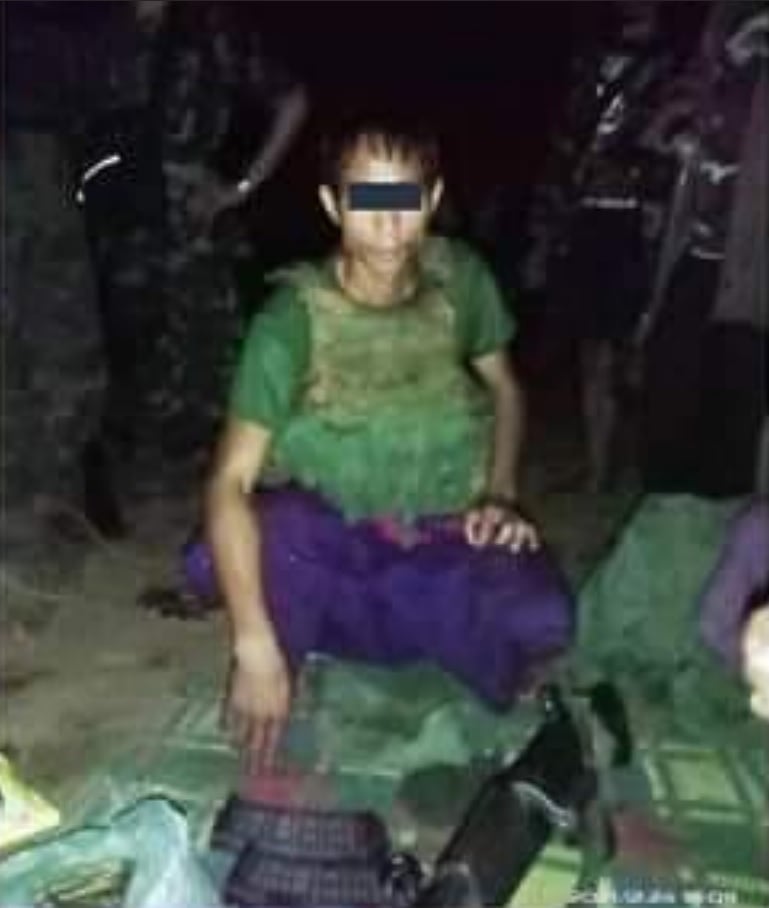 From February to December, 47 military junta troops have defected to KNLA (Kayin National Liberation Army) controlled areas, according to records of the 5th Brigade.
The defected soldiers were warmly welcome by the 5th Brigade, KNLA, allowing them to return home or to stay with KNLA, stated the Brigade Commander, Brigadier General Saw Mu He in the KNU Mu Kyaw News.
Since the coup, junta soldiers have been blocked from access to the news. They had to listen and read the current news in secret, said one defector Maung Tun (not his real name) who was from Kha Ma Ya 73.
Before being deployed to the front line, he bought a telephone to communicate with his parents and during that time, he secretly read the news about current affairs. His friends from the village also encouraged him to abscond from the army. One night, while he was on sentry duty, he absconded, taking with him a fully loaded firearm, said Maung Tun.
At present, the regional defence forces under the 5th Brigade of the KNLA are accepting and taking care of defectors, announced the KNU Brigade.