Amarapura and Pyigyidagun offices were bombed by IEDs in Mandalay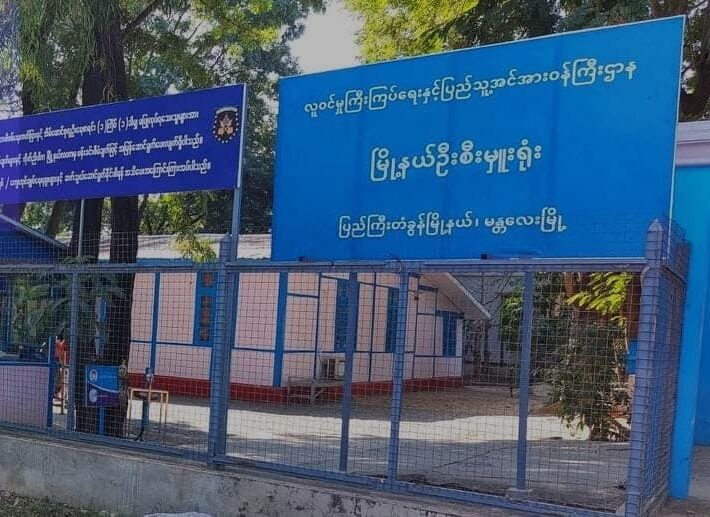 The Immigration and Population Offices in Mandalay's Amarapura Township and Pyigyidagun Township were bombed by improvised explosive devices (IEDs) on December 28th, according to sources close to the junta regime.
In Amarapura Township, two motorcyclists hurled an IED at the township police station in Mantan Ward, hitting the office building around 12 noon.
The blast caused minor damage to the galvanized roof of the building and no one was injured, a source close to the junta regime said.
On December 28th, at around 1pm, two men on motorcycles also hurled an IED at the Immigration and Population Office, No. 128, Bandoola Road, between 62nd and 63rd Streets, Sa Ward, Pyigyidagun Township. The IED exploded outside the office compound and no one was injured.
At present, the staff of the Immigration and Population Offices are conducting identity card registration and household list registration in the community under the theme Flower Gardening Project and are lobbying the locals for the goodwill of the junta, according to Mandalay residents.
The junta regime has used various methods to violently suppress its opponents, including arresting and detaining members of the PDFs in Mandalay. Despite the killings, those associated with the junta regime in Mandalay and offices and buildings under the junta regime are frequently attacked.