An armed, high-speed boat, and food supply ships of the military were attacked by the Minkin PDF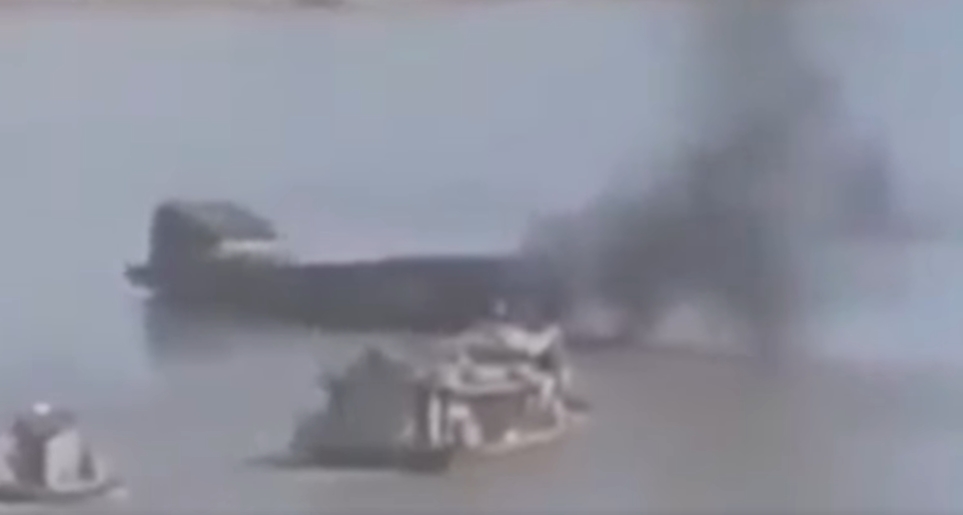 The Minkin Peoples' Defence Force (PDF) attacked a military high-speed boat equipped a machine gun, and two food supply ships in Chindwin river between 1pm and 2pm on 23rd November.
One of the food supply ships was disabled because of the attack and smoke was seen rising from the ship.
The Minkin PDF reported that their continued shooting hit the military vessels and the back of one of the ships was set on fire. The ship was immobilised and was towed away by the other high speed ship.
The number of injuries and deaths of military personnel were not able to be confirmed. There were no injuries reported from the PDF and the team was able to accomplish the mission successfully.