An intense battle between MNDAA (Koe Kant) and junta forces in Mone Koe over the weekend, with more to come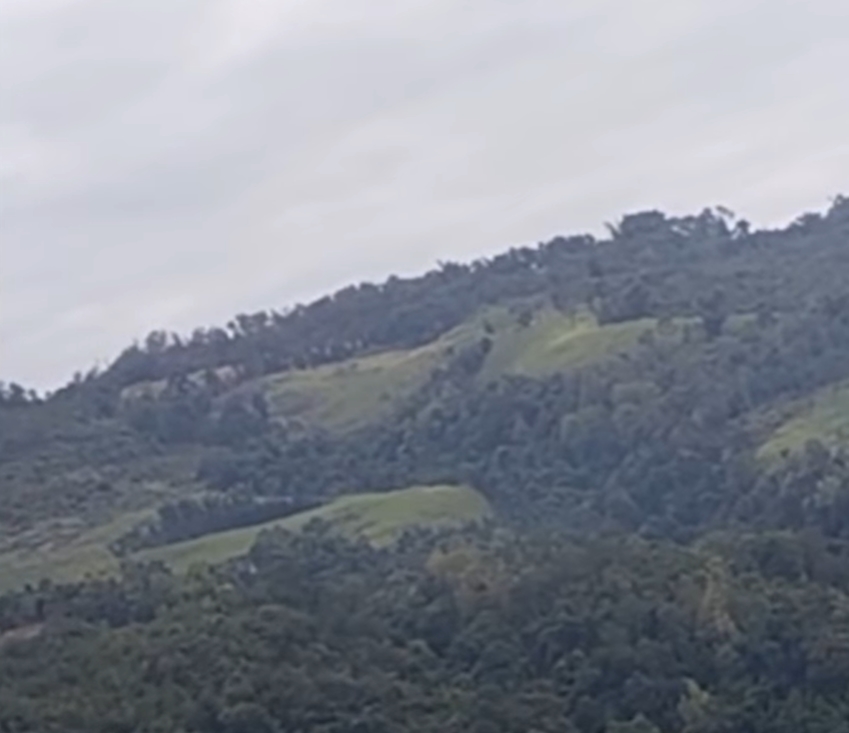 An intense battle took place between the MNDAA (KoeKant) and junta forces in Mone Koe District, Northern Shan State. Junta forces had been preparing for a major attack in Mone Koe Special District 1, according to an MNDAA member.
There have been regular battles in Mone Koe Special District 1 for about 4 months. The recent battle took place mainly in the Phaung Saing Region of Mone Koe Special District 1, Man Ran Camp and Shi Kyi Kya Hill and the MNDAA were the focal points of the attack for junta forces.
According to the latest updates, the battle on December 18th was unsatisfactory for the junta forces because they lost weapons and army equipment, including MG-3s and many heavy weapons.
Due to their apparent lack of success, junta forces are now reportedly preparing for a major offensive. Between December 13th to 16th, junta forces had been using military helicopters and combat aircraft, and they were expected to be used in upcoming attacks.
On December 18th and 19th, junta forces launched a guerrilla attack with heavy weapons on Man Ran and Man Rin Camps. The junta forces also commanded locals in Man Ran District to prepare hideouts, while dispatching 3 military tanks in the district.