An NLD women's rights worker assassinated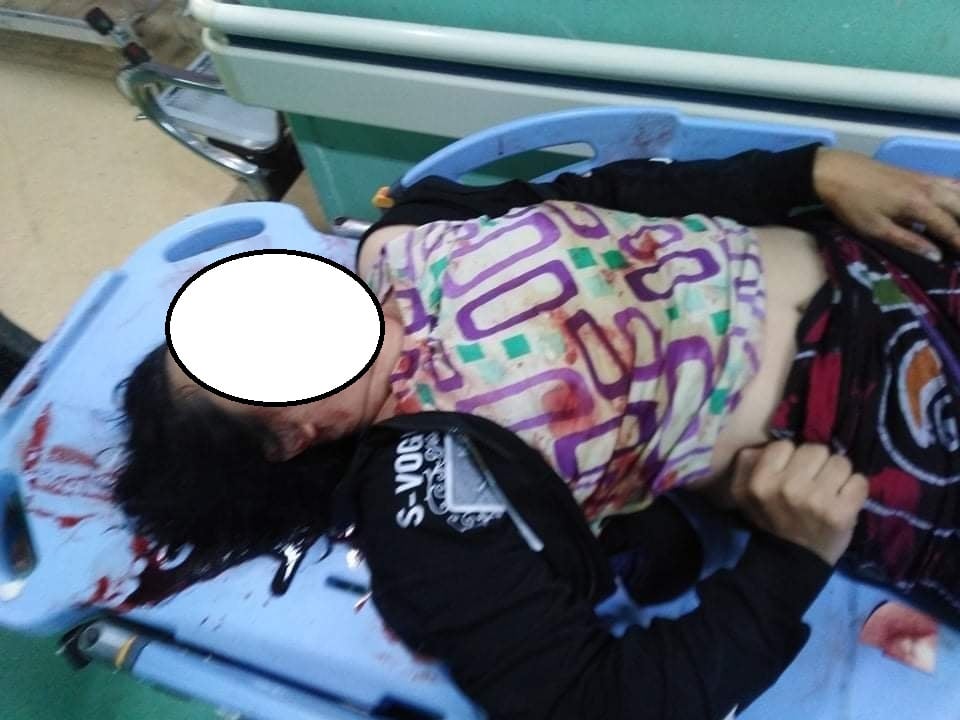 According to locals, Daw Khin Myo, a member of the Lanmadaw NLD women's rights team living in Zawgyi Street, Quarter 9, Lanmadaw, Yangon, was shot and killed.
At 5:20am, while Daw Khin Myo was talking to a paratha vendor, an anonymous car by and a man shot her three times very closely. She died at the scene and the vendor was injured in the leg.
"Daw Khin Myo earned her living quite honestly. She was a devoted NLD supporter, too. I guess the Pyu Saw Htee did it, we're so sure that they would do this. She was never a junta informant," said a local resident.