Another civilian burned alive by junta forces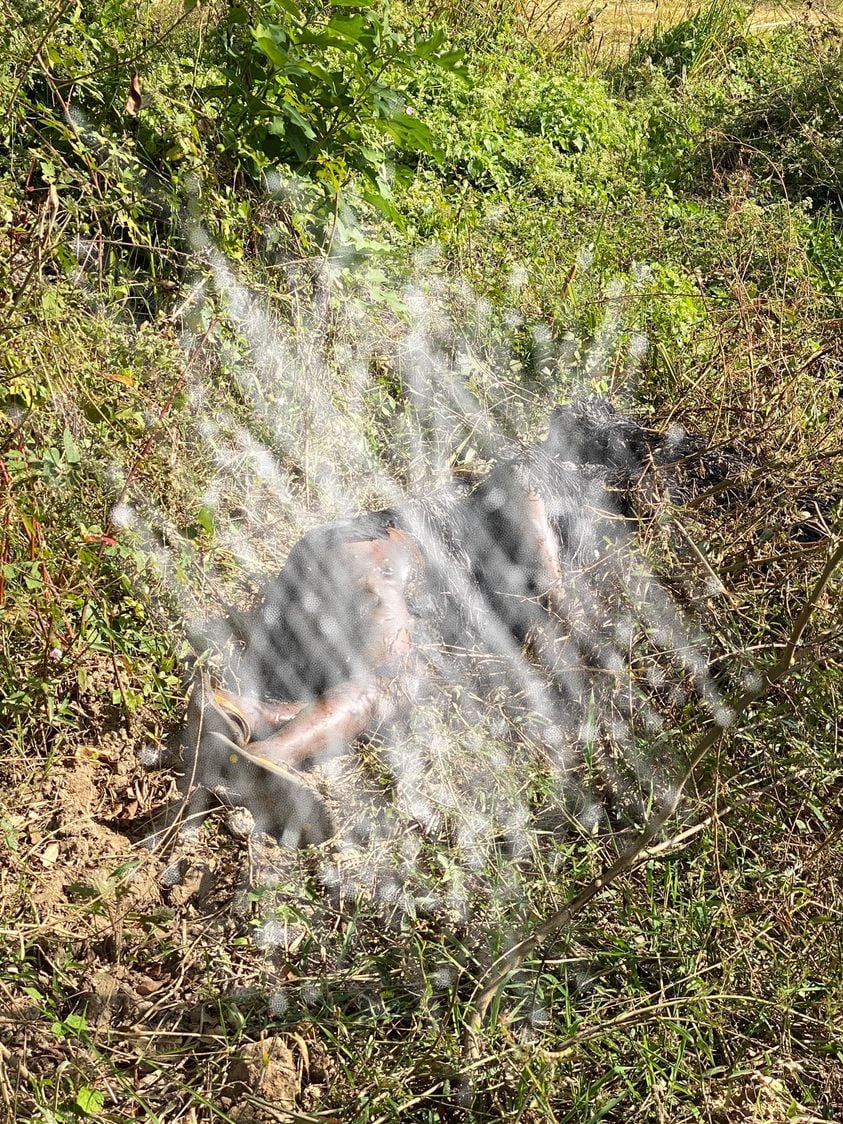 According to locals, junta forces who were stationed for two days in Bote Village, in the western part of Depayin Township, Sagaing Region, tortured an elderly man named U Nyunt Hlaing and burned him alive.
From December 10th, junta forces have been staying at the monastery of Bote Village. They have reportedly looted Bote Village and Sat Pyar Kyin Village. According to the local defense force, U Kyaw Thein Win was beaten, with no reason given, and U Nyunt Hlaing was burned alive. Both men are from Bote Village.
"U Nyunt Hlaing, who went missing when the junta forces left, was found dead with a bullet wound in his pelvis and was burned before he died. The body was found in a field east of Bote Village, on the 14th of December at 1:30 pm," said the local defense force.
Junta forces stole valuable items, money, jewelry, and food, from houses, and they took mobile phones from phone shops as well.