Another fire broke out in Thantlang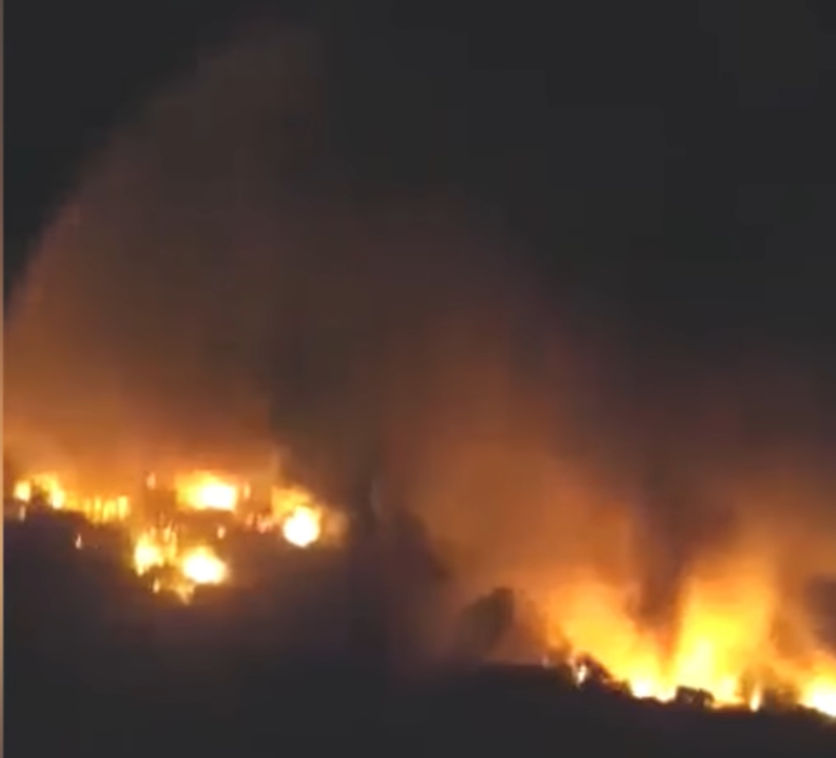 It was reported that houses in Lungtial Quarter, Thantlang, Chin State, caught on fire overnight.
This is the 6th time since September, that houses in Thantlang have caught on fire. The cause of the fires and the numbers of houses destroyed were still unknown.
In Thantlang, 3 churches and 244 houses were destroyed in previous fires.