Appeal to donate money for people who are fighting, instead of spending on Christmas.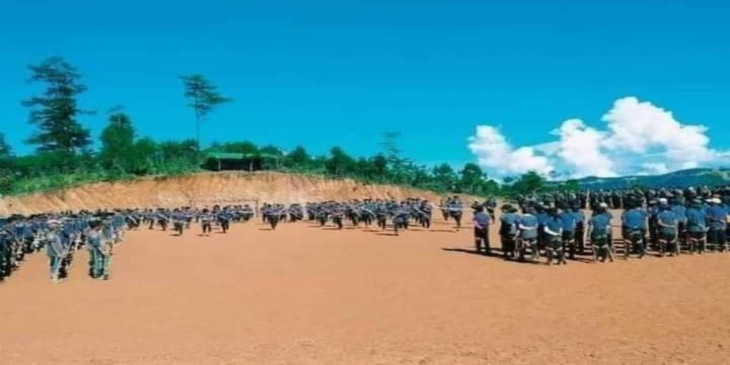 On November 22, 2021 the International Myanmar Baptism Fellowship (IMBF) requested that donors give the money that they would have spent over the Christmas period to the people who are currently fighting.
Myanmar is currently under dictatorship and thousands of people have fled their homes and some are starving.
The IMBF also requested people to donate willingly, with love, to the places where it is needed.