ARA attack junta and Pyu Saw Htee joint forces at Ayadaw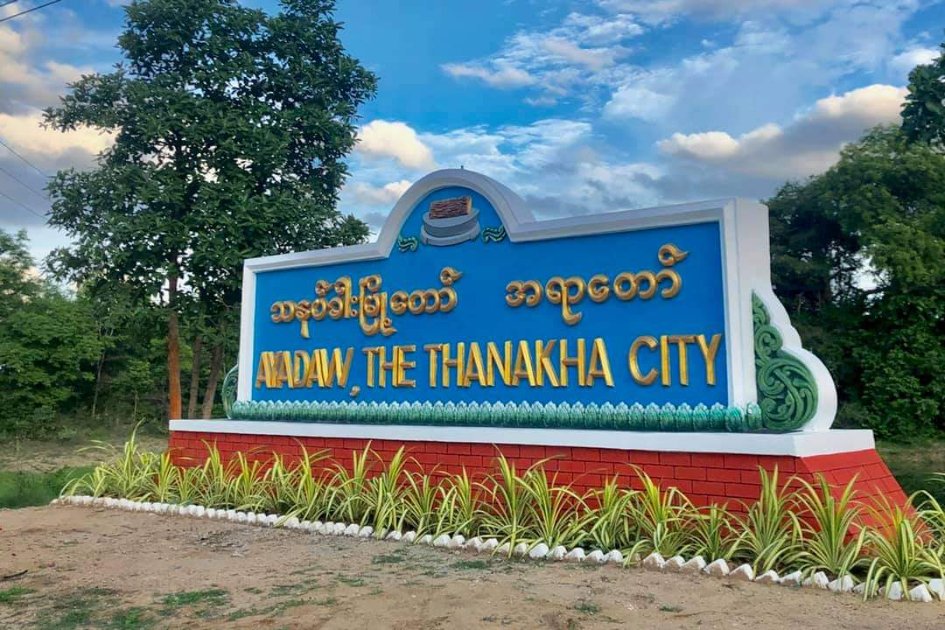 The ARA have attacked Junta and Pyu Saw Htee joint forces at 4am on December 6th, Tha Lal Bar Village, Ayadaw Township, Sagaing.
The mission was planned by the joint forces of Ayadaw-Myinmu. The battle lasted about 2 hours. 6 Pyu Saw Htee were found dead and 1 PDF member received minor injuries.
The residences of the Pyu Saw Htee leaders at Tha Lal Bar Village were declared public property by the ARA.
The mission was lead by ARA, Major Tin Maung Force, MMUPDF, GTR, LRG and the Tha Lal Bar Village attack was carried out by MRA, K.O.R.L Force, M.R.T.F Force, Sagaing Pa.Ka.Pha Battalion 1 and 8, and alliance troops of Southern Ayadaw.