Around 90 junta troops killed within half a month in KNU Brigade #6 region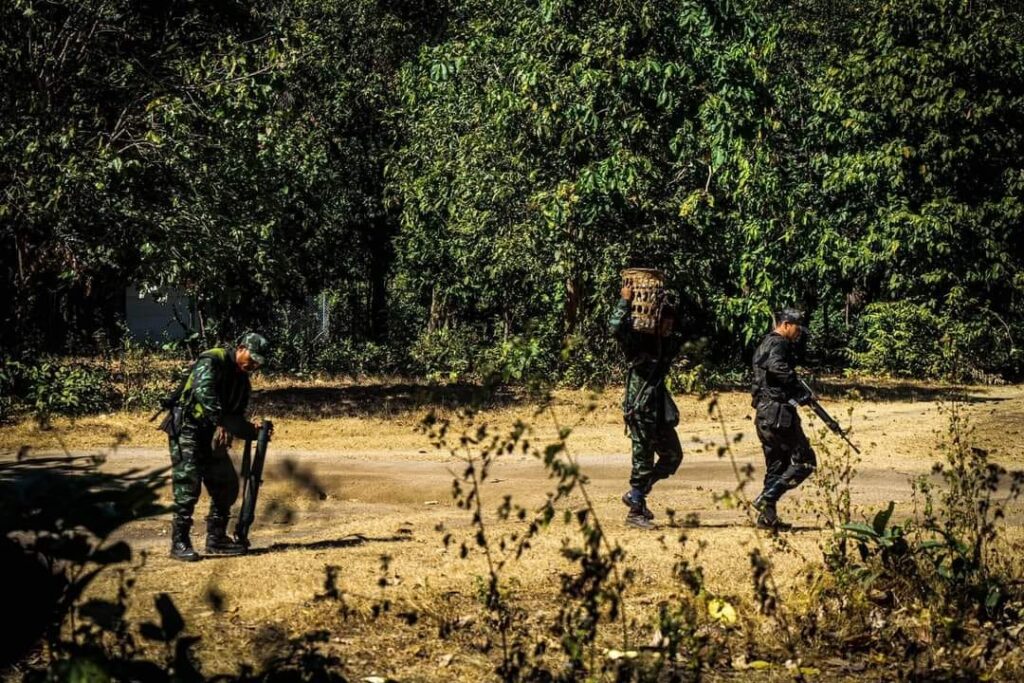 KAREN STATE – There were 55 clashes within half a month in Dupalaya District, KNU Brigade #6 and about 90 junta troops were killed, it was reported in the central KNU news.
The junta troops and BGF border guard force had been continuously attacking the brigade #6 region resulting in clashes between them and joint forces of KNLA and KNDO, declared the KNU.
There were 87 deaths and 45 casualties on the junta-BGF side and 12 mortalities and 27 casualties on the KNLA-KNDO side.
The junta used fighter jets in the attacks and due to the use of heavy artillery, 4 innocent civilians were killed and 8 were wounded, according to the report.