Artillery shell from Myanmar lands in Thailand and destroys one civilian house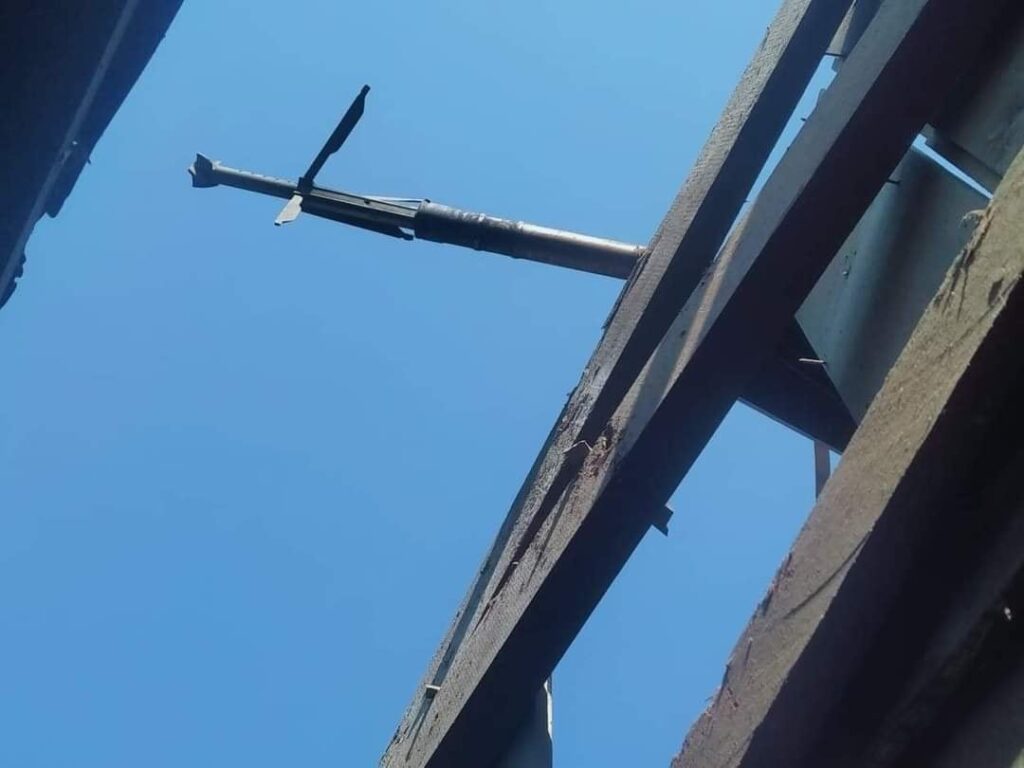 An artillery shell fired by the Myanmar military landed in Mauli Chai village, Thailand and destroyed a Thai citizen's house reportedly.
Junta troops stationed at Thay Baw Toe Military Camp in Myawaddy, reportedly fired artillery at 9:40am on December 25th.
"There was no battle ongoing at the time of the shelling. It was assumed to be an intentional firing. It exploded after landing on a Thai citizen's house. No one was hurt in the attack. It was a savage act." said U Ye Min from the Myanmar-Thai Border War News Network.
Although heavy weapon shells fired by Myanmar junta troops often landed in Thailand, no action has been reportedly taken by the Thailand military.