Artillery Shells Kill Buddhist Novice and Injures Two Townspeople in Kawlin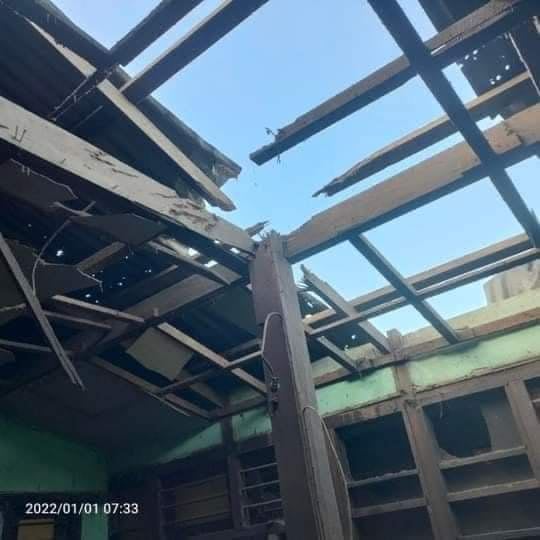 According to locals, a 16-year-old Buddhist novice was killed when an artillery shell landed on a monastery in Kawlin, Sagaing Region.
Junta troops carried out indiscriminate firing of heavy weapons into Kawlin township at around 10 pm on December 31st.
Military council troops, affirming that they were attacking civilian resistance forces, fired artillery shells at Kawlin civilians as stated by the Kawlin Revolution (KR)—one of the resistance forces.
The KR reports, "…resistance forces initiated the attack on junta soldiers. The junta's armed forces began shooting indiscriminately at houses in the town at around 10 pm. The novice was sleeping and he was killed by the shelling."
Junta troops fired heavy weapon rounds for more than thirty minutes destroying the town's houses and hurting two townspeople in the attack. One person's neck was injured in the attack and one suffered a head injury according to the KR.
Locals said the extent of the damage and junta soldier casualties in the clash have not yet been confirmed.