At lease 10 Junta soldiers and a CDM police officer have been killed in a clash at Kyaikto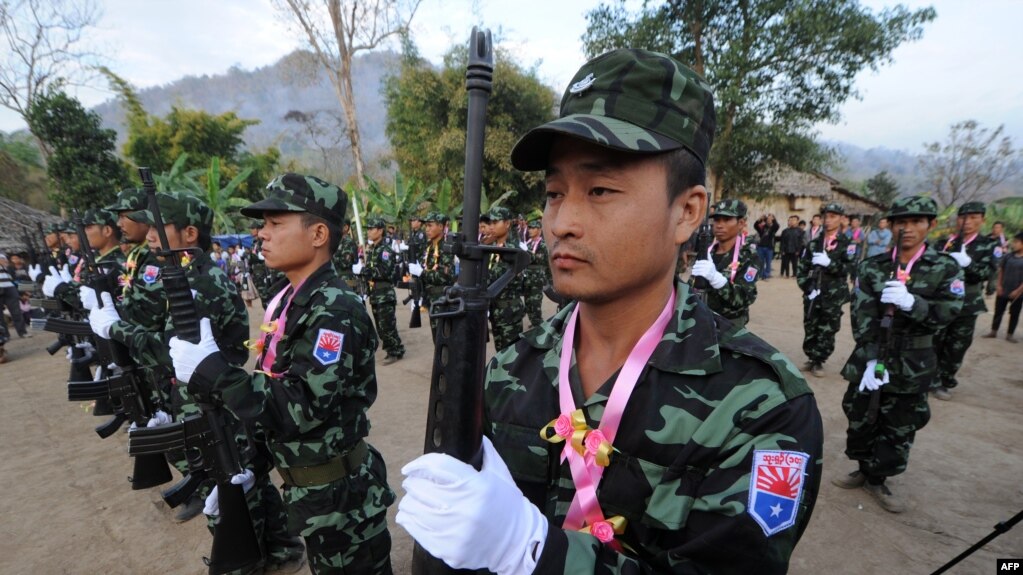 In a clash between junta forces and a joint-force of the Kayin National Liberation Army (KNLA) Brigade 1 and the Kyaikto PDF Coalition, Mon State, Kyaikto, at least 10 junta soldiers were killed and five others were injured.
The conflict happened between 8:25am and 10:30am on December 3, and was confirmed by the Kyaikto Township People's Defense Force.
"More than 10 people from junta council were killed and five others injured. A CDM policeman from the Kyaikto PDF was also killed. The junta-dog was hit with severe casualties, hence they have been reinforcing", reported one Kyaikto PDF member.