At least 5 junta soldiers killed in landmine attack in Pale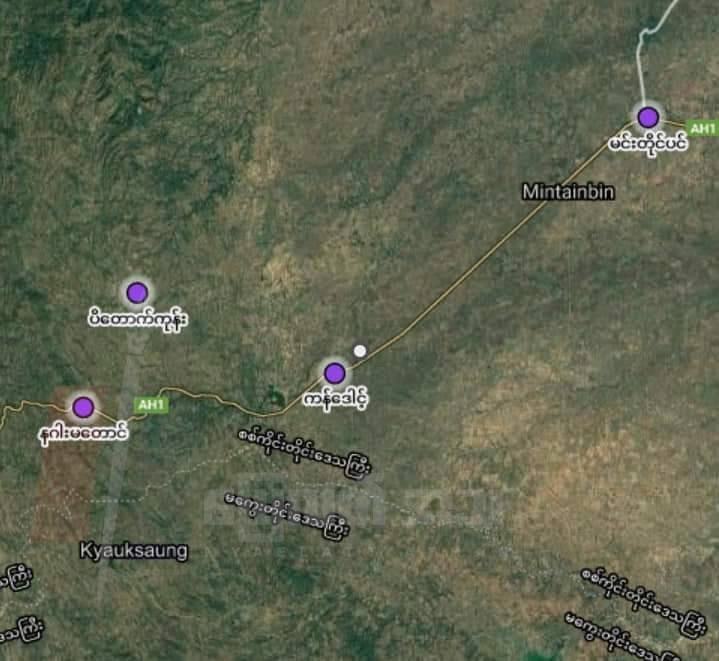 The People's Revolutionary Army (PRA) claimed at least five junta soldiers died in a landmine attack at Pale at around 10:30am on December 18th.
Over 100 junta troops were attacked by the PRA 9th and 11th Divisions, using twelve mine,s near Nagamataung Village, Pale, Sagaing Division, said PRA spokesperson, Bo Japan.
"We planted twelve mines. Six of them hit their targets perfectly. At least five junta soldiers were killed instantly. Many were injured." he said.
The PRA also claimed three junta soldiers were wounded as a junta convoy leaving from Kant Daunt Village hit landmines at around 10am on December 18th.