At least ten civilians killed in attack by five helicopters in Ye-U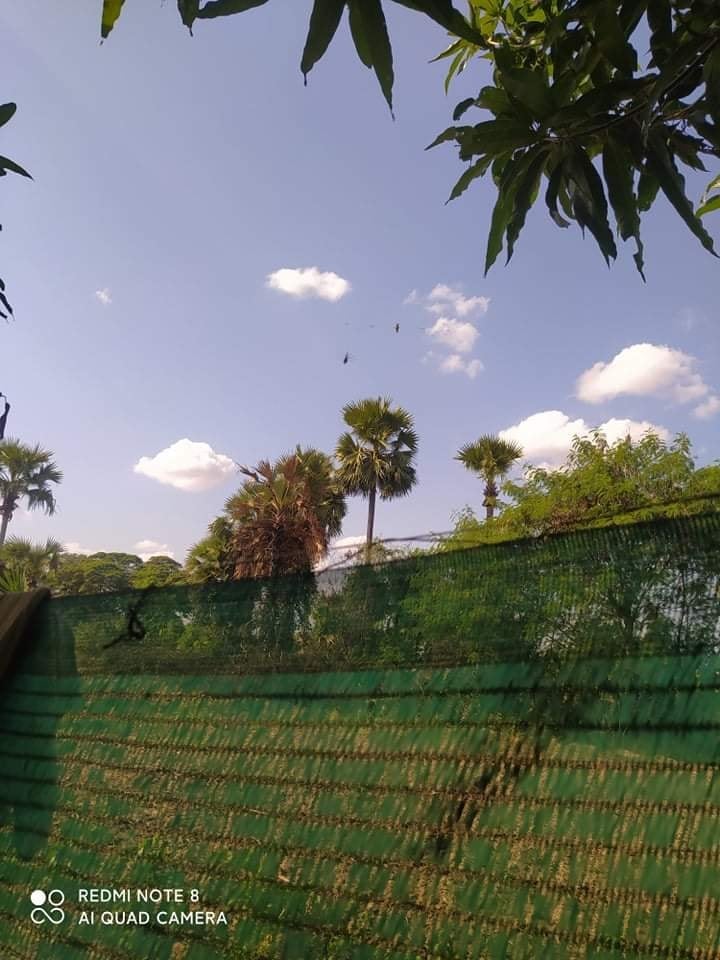 Junta forces attacked the Yay Myat village, Ye-U Township, Sagaing, by using a large number of troops and five helicopters on the 20th of December. During the attacks, at least ten civilians have died, according to locals.
Starting from around 1pm on the 20th of December, junta forces used five helicopters and fired twice into Yay Myat village. Then, junta ground forces aboard the helicopters were deployed around the village, and the entire village was cordoned off and people were shot dead, locals said.
Due to the heavy strikes, at least ten civilians were killed, including members of the local defense forces, locals said.
"Currently, we have heard that about ten have been killed. It is not yet known for sure because everyone is fleeing," a local said. In addition, junta forces raided Yay Myat Village and set fire to houses. As a result, half of the houses were burnt down and a mentally ill person died when the village was set on fire.
The Ye U PDF also confirmed this incident, but it is unknown the exact number of people killed, injured, and houses set on fire.
Junta forces are reportedly still in Yay Myat Village. They have also been living in nearby Garden Village and Khaw Sat Kone, settling in a rice millers' area, near Indaing Village on Tamadaw Road, according to residents.
Thousands of villagers are fleeing because of the junta forces attacks. Blankets, warm jackets, and food are needed, locals said.
The junta forces released a statement that they had learned that about 100 people, including the KIA, NLD, and some PDF leaders, were gathering for a meeting in Yay Myat Village on the morning of the 20th of December. So they raided the village around 1pm. They also reported that four people were killed, and weapons were seized.
However, the Ye U PDF said that the statement from the junta was a hoax.
"The weapons in the Myawaddy and MRTV's statement about the junta invading Yay Myat Village in Ye U Township last night are just conspiracy theories," he said. "We are still trying to confirm the list of casualties".
In recent days, junta forces have also used helicopters to kill locals in Namkha Village, Gangaw Township, Magway, and Nyaung Hla Village, in Depayin Township, Sagaing Region.