Atrocities happen in Thandaunggyi, Yae Oo, Muse, and Budalin Townships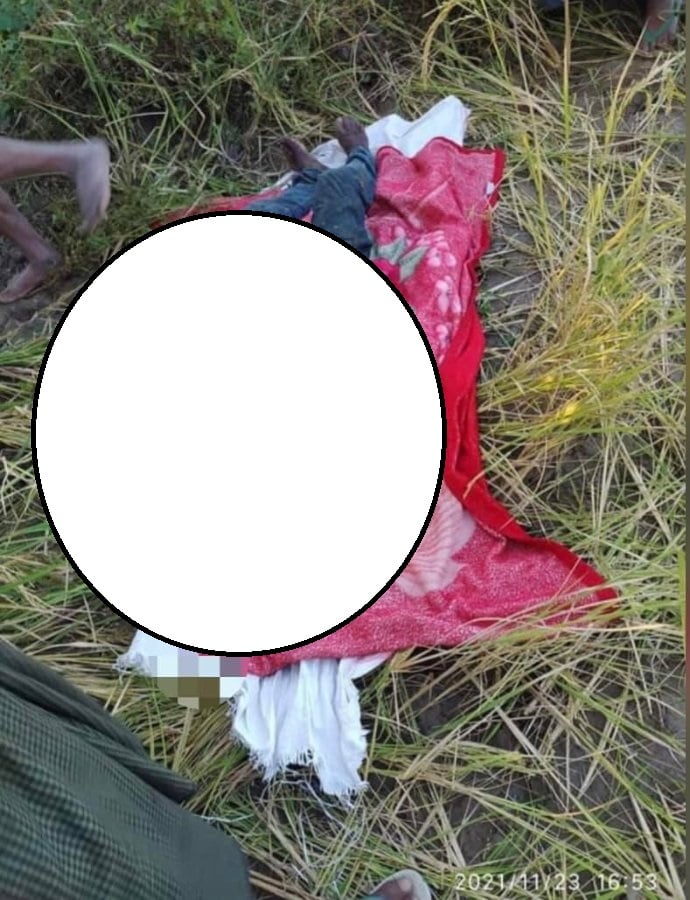 A young man was run over and killed by a military vehicle in Thandaunggyi township.
On November 23rd, Ko Soe Myint, from Yae Oo township was forced to be a guide for the junta troups. After guiding them, he was then beheaded.
On November 22nd, U Hla Pha Thein was shot dead in Muse.
In Budalin, on November 25th, seven displaced civilians were shot and four are likely to die from their injuries.