Attack of KNLA to SAC in Tha-Hton, Destructions by BGF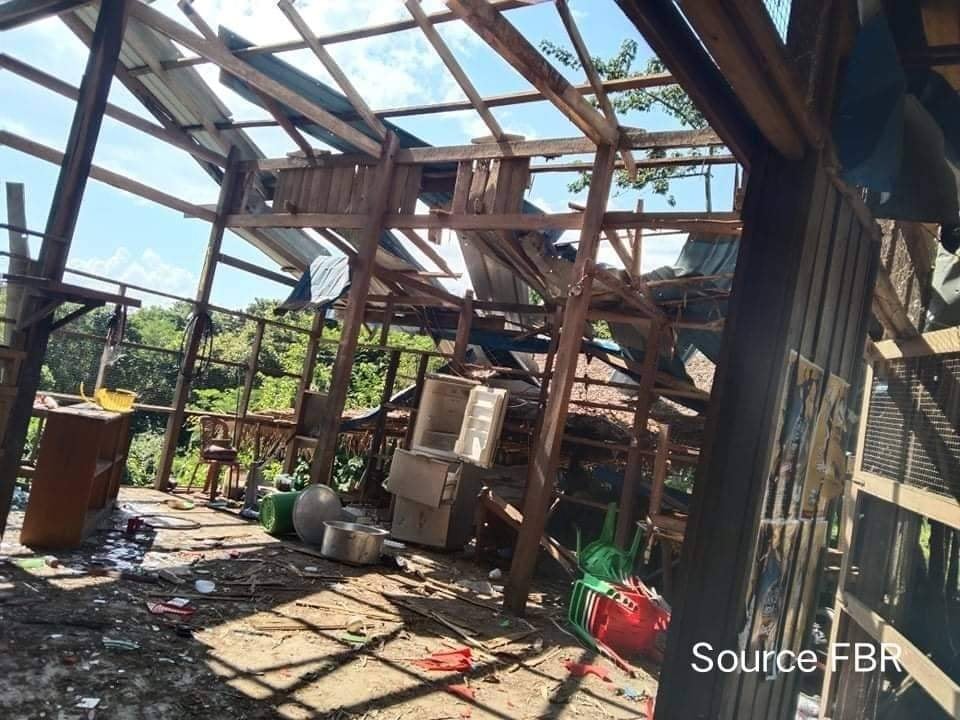 On 6 p.m, 21st November, forces under Karen National Liberation Army (KNLA) Brigade (1), Battalion (3) attacked SAC Ka-La-Ya 207 station in Kyaik-Hto township, Tha Hton Township, Karen state. 3 SAC soldiers were injured reportedly.
Heavy weapons used by SAC in return fell into the villages: one house and shop were destroyed, according to local organizations. The local villagers had to leave their residences and flee.
SAC forces have been conducting many illegal, unlawful and inhuman acts such as abduction of people, robbing the properties continuously, as stated by Karen National Central Organization.
Moreover, Lieutenant Saw Lar Thit and his forces from Karen Border Guard Forces (BGF) Brigade 999 destroyed the Pha-Lan-Taung District Hospital and related materials there and even wrote threatening words on hospital walls, as according to the statement by KNU.
There were already three battles between BGF Brigade 999 and KNLA in just one day (on 17th November). 10 from BGF diet, including Deputy Battalion Commander Saw Kyaw Phaw, more than five injured three cars were destroyed, as announced by KNU.