Attack of SAC's military convoy in Myaing kills three or more soldiers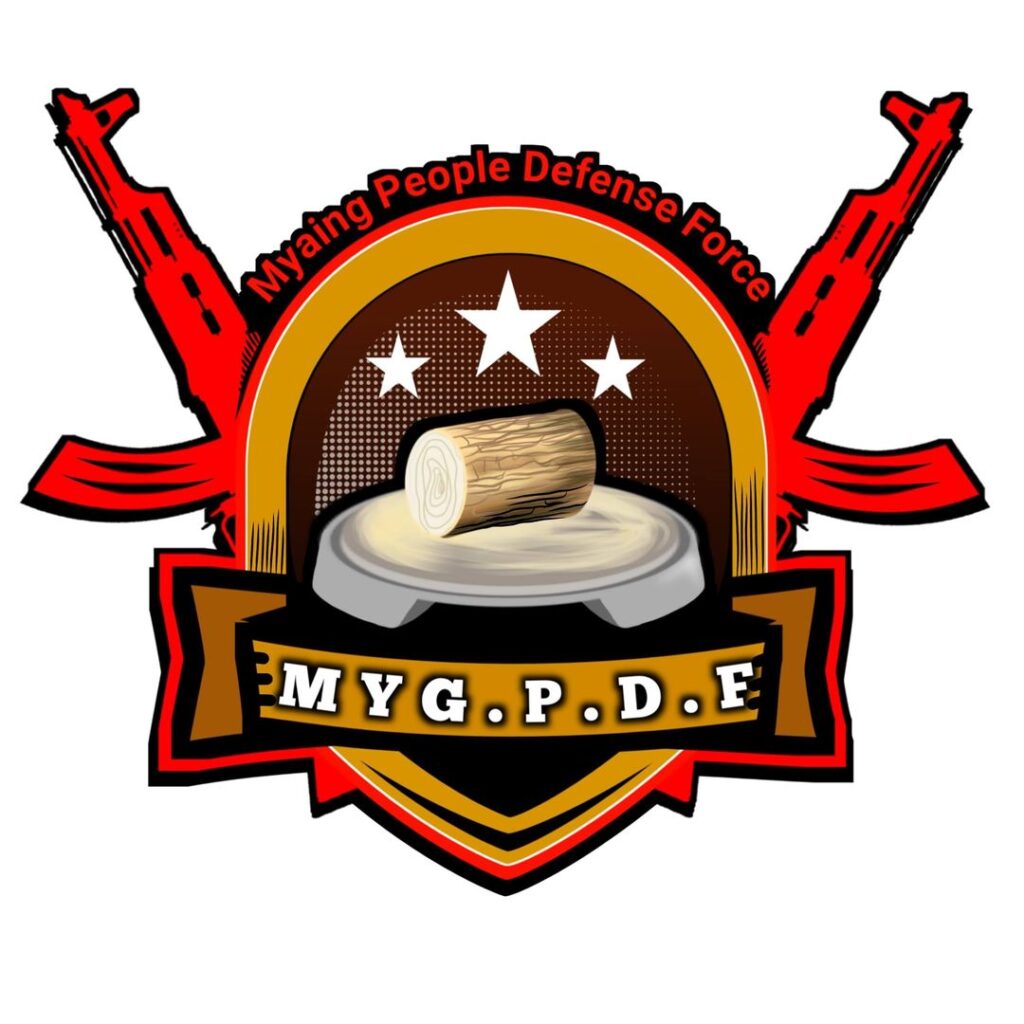 At about 9am on the 24th November, in Myaing township of Magway Region, military convoy vehicles were attacked with short range missiles and landmines.
This convoy was travelling together to protect five petroleum tanker trucks. The attack was operated by the Myaing PDF together with the Pakokku PDF, on the highway between the Latpanto and Ayardaw areas. One of the vehicles was completely destroyed. The Myaing PDF reported that at least three soldiers were killed and many more soldiers were injured.
Earlier on the 22nd of November, the Myaing PDF performed a similar attack on a military vehicle using landmines and a Police Officer and his wife were severely injured.