Attack on junta troops stationed inside a school in Taungtha Township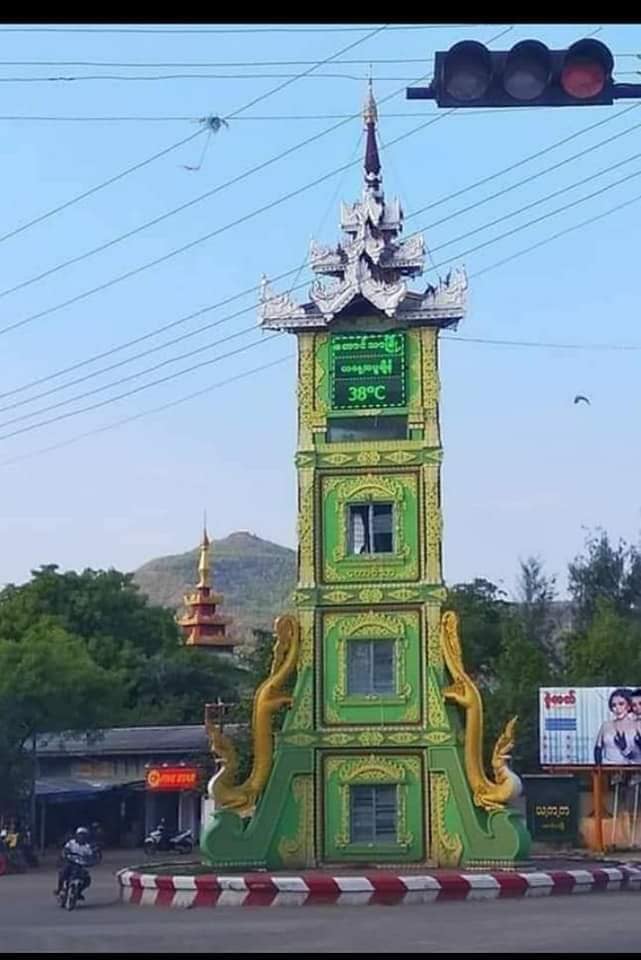 Local Defense Guerilla Alliance Forces advised that junta troops stationed inside a school in Mingala Oo Ward, Taungtha Township, were attacked on December 12th around 3pm.
The operation was carried out by the alliance of the Natogyi Regional PDF, 27 Revolution Forces, Myay-Lat PDF, and the Seven People Defense Force.
"Four soldiers dead, one with lieutenant rank was injured, we don't know if he is dead or not", said a Natogyi PDF member.
Junta forces counter-attacked the allied PDFs, however the PDFs were able to retreat without injury.
Junta troops have been ransacking villages, abducting and killing locals, vandalizing houses and looting valuables in Myingyan District, including Taungtha Township, and Natogyi Township.