Bahin Police Station attacked, Junta struck back with 3 helicopters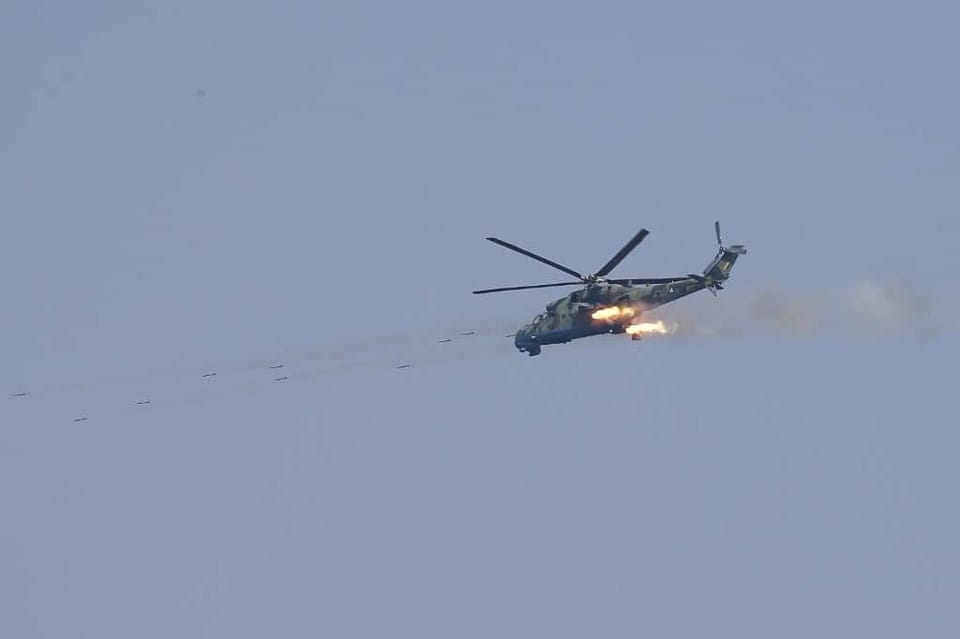 PDF forces attacked Bahin Police Station in Myaing on March 28 around 3 pm.
"Three helicopters fired at the PDF forces as Junta soldiers and police suffered heavy casualties," a PDF member said.
The attack was carried out by the joint forces of Black Leopard Guerilla, People's Liberation Army (PRA), and allied members.
A PDF member said that although Junta faced several casualties, the number was not yet known.