Battle broke out and the SAC soldiers lit some houses on fire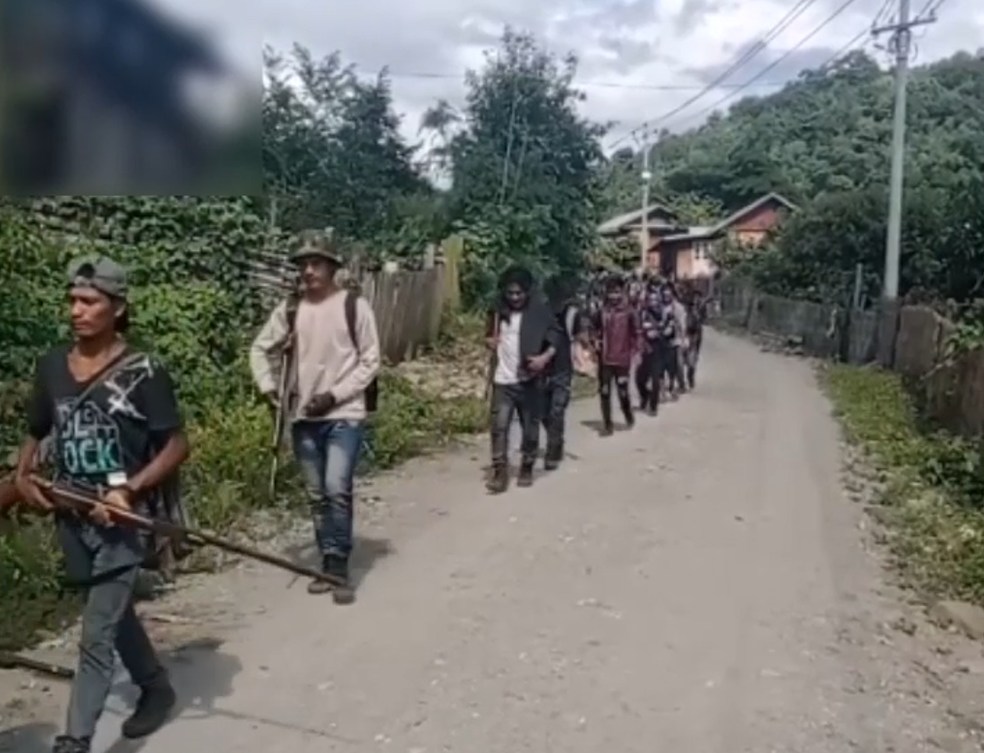 It has been reported that a battle broke out between the military and the CDF-YDF alliance in the evening and SAC soldiers lit some houses on fire in Aukletmon Village.
A CDF soldier reported that the battle occurred with the military, and the soldiers burned houses down while local defense forces were evacuating the local residents to safe places.
There was an intense battle between the military and Peoples' Defense Forces on the 19th of this month with the purpose to takeover a PDF post near the Kyin Lain village.
Within this battle, the military also used helicopters but one helicopter conducted an emergency landing due to damage at Kyaukhtu airport. One of the YDF members confirmed that they made a successful retreat without any casualties.
The casualties of both sides in the ongoing battles between Chinletmon and Aukletmon Villages are yet to be reported.