Battle near Kawkareik-Myaweddi Asia Highway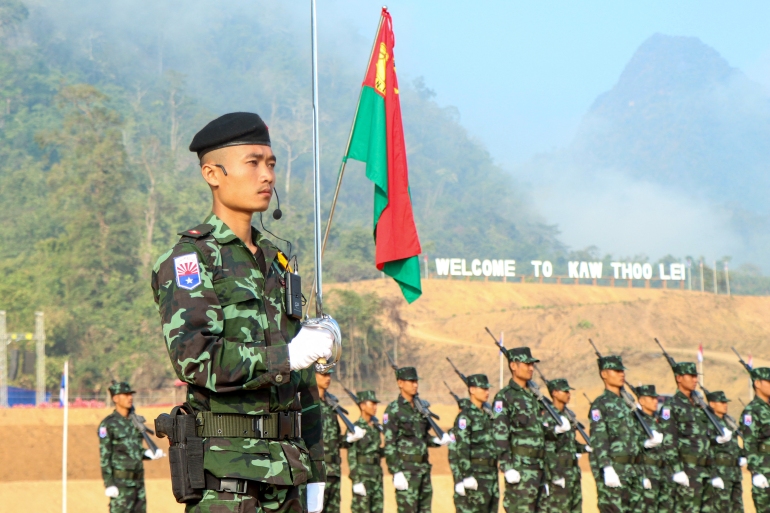 It has been reported that the KNLA ambushed the junta and BGF forces advancing towards the KNU farming quarters in Kawkaraik, Karen State, at 6:00am, resulting in 10 casualties.
"The battle is still ongoing. We fired RPGs and gunfire towards their forces and at least 10 of them died. Their dead bodies are still on the highway," said a news source.
It has been reported that the junta's 97th LID from Kawkaraik is providing reinforcement with heavy artillery.