Battles rage on between the CDF, Kyaut Htu PDF alliance and junta forces on the Chin-Magway border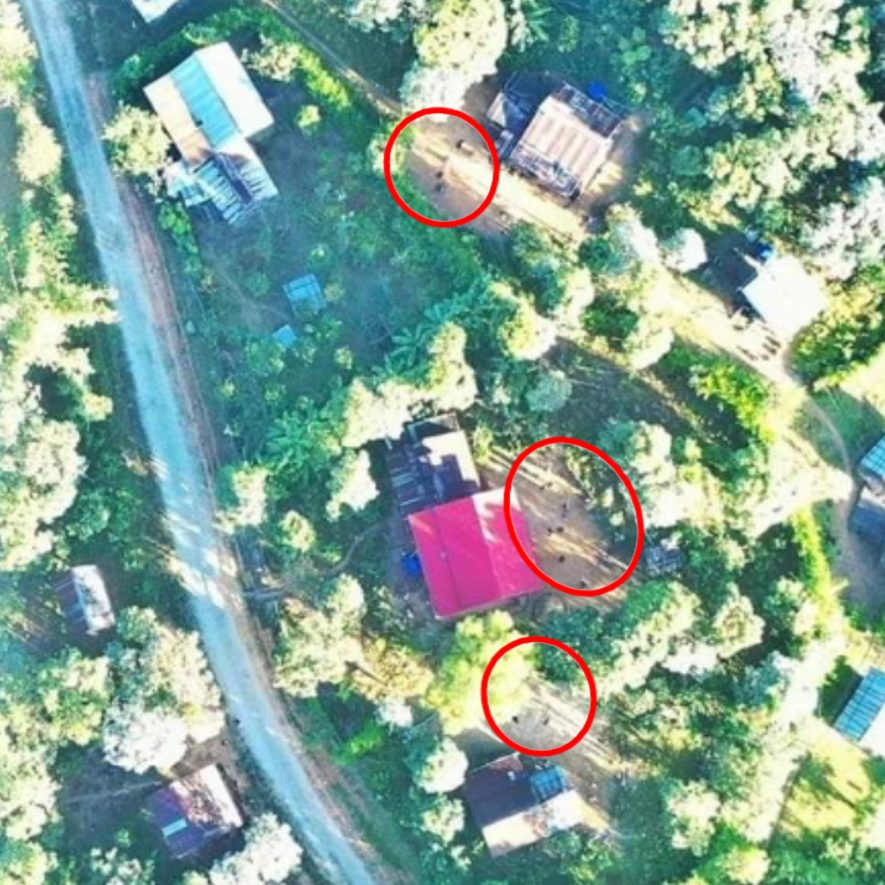 There have been ongoing battles between the CDF Mindat and allied Kyaut Htu PDF, and junta forces, on the Chin State-Magway Division border during past five days. Two junta soldiers have died and one has been badly injured. One member of the CDF was also injured, according to the CDF.
"The battle was in Shi Mway Village the other day. One of them died. No deaths from either side in yesterday evening's battle. One from their side died and one injured very badly in this mornings battle. One from the CDF got injured but not in serious condition," said Ko Yaw Marn, the spokesperson of the CDF.
Junta forces have been marching from Tilin Township to Mindat Township for clearance of regions by using three offensive lines while the battles with the CDF and Kyaut Htu PDF alliance have been ongoing.
Junta forces have changed and started to use the mountain routes instead of normal routes while marching in offensive lines, thus making if difficult for the CDF in setting up for attacks, said the CDF.
"They go into and walk thought the woods, and re-appear, so it's difficult for us to make plans for battles. So, we wait and make guerrilla attacks on them, that's how it has been going so far," said Ko Yaw Marn.
At the moment, the CDF Mindat has been able to do only guerrilla attacks, ambushes, and night attacks on junta forces.