Billions of Kyats of social welfare funds went missing after coup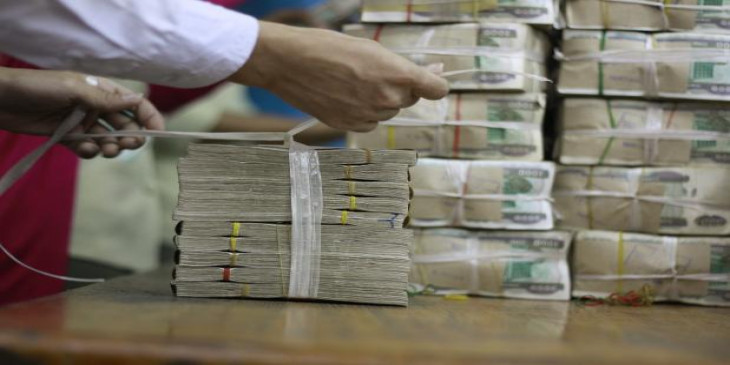 According to labor activists, billions of Kyats worth of social welfare funds went missing after the coup.
In Myanmar, around 1 million workers have to pay 2 percent of their salaries into social welfare funds every month. Also, employers have to pay 3 percent into the fund, on behalf of their employees.
Before the coup, a total of 15 billion Kyats in social welfare funds were raised every year. Around 5 billion of it was used in welfare payments and the rest was kept for future needs. During the NLD government era, a total of around 300 billion Kyats was raised, according to labor activists. When the first and second waves of COVID hit the country, 50 billion Kyats was used to support employees and employers.
After the coup, the exact amount of the fund was unknown. During COVID's third wave, workers did not get any support from any organization. Labor activists have commented that they are afraid the funds will be wrongly used by the junta regime. They suspected that the funds were already gone. A garment worker also complained that staff had not received any welfare payments after the coup.