Black Grim Reaper announced the operation Zayyar; the hunt for the junta forces and their families commence soon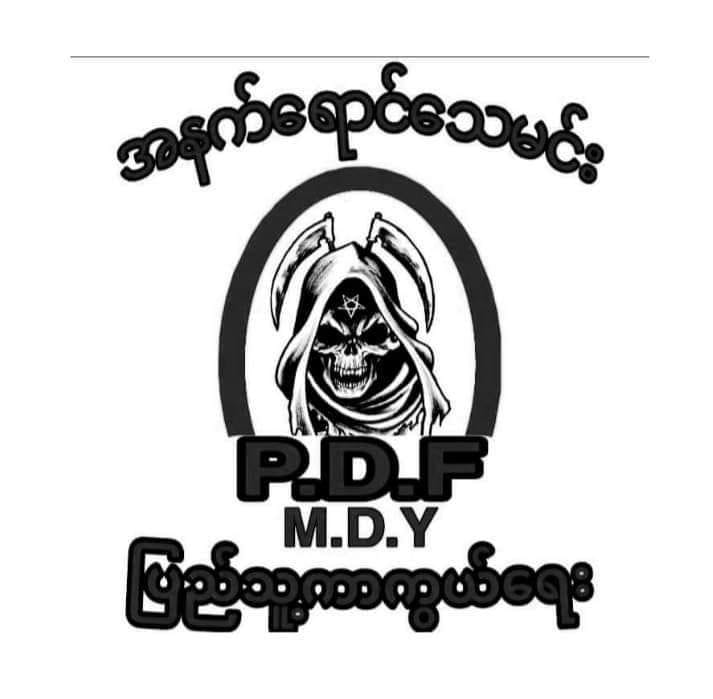 MANDALAY – The "Black Grim Reaper" Guerilla Force announced that they would start their operation to hunt down the junta troops and their families ( the junta-backed-lackeys). They warned they would take action against the junta troops who committed atrocities without empathy for others' families and children.
They also warned the citizens to stay away from the junta forces and if not, they would not guarantee their safety, announced the leader of the group, Bo Naung Lay.
The " Black Grim Reaper" group is a Mandalay-based Guerilla Force and also launched an attack on the ones who were in close contact with junta forces during the previous Thingyan (Water Festival).