Bodies of youths shot dead by junta have not yet been released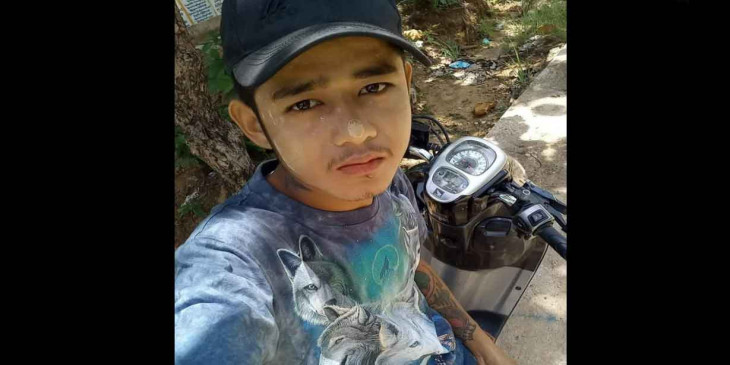 Locals reported that the body of the boy shot dead by junta soldiers in Tha Bake Kyin Township, Mandalay Division, had not been released yet.
On December 16th, junta soldiers shot two men riding on a motorcycle. The victim, Ko Thiha Naing was killed instantly and his friend was injured. They were shot near Kyi Pauk Taw Village on their way back from shopping. Some witnesses said they were shot because they didn't stop at the junta checkpoint.
Similarly, in Chaung Oo Township, Sagaing Division, an 18-year-old boy sitting in a tea shop was shot dead. At noon on December 16th, a policeman from Old Amyint Township, who was buying betel near his police station was shot by an anonymous gunman. Gunshots fired back from the police station hit the boy in the nearby teashop. Witnesses said that the boy was shot in the head and was pronounced dead around 3pm.