Bomb blast at Gortinn village leads to a grade 10 student's death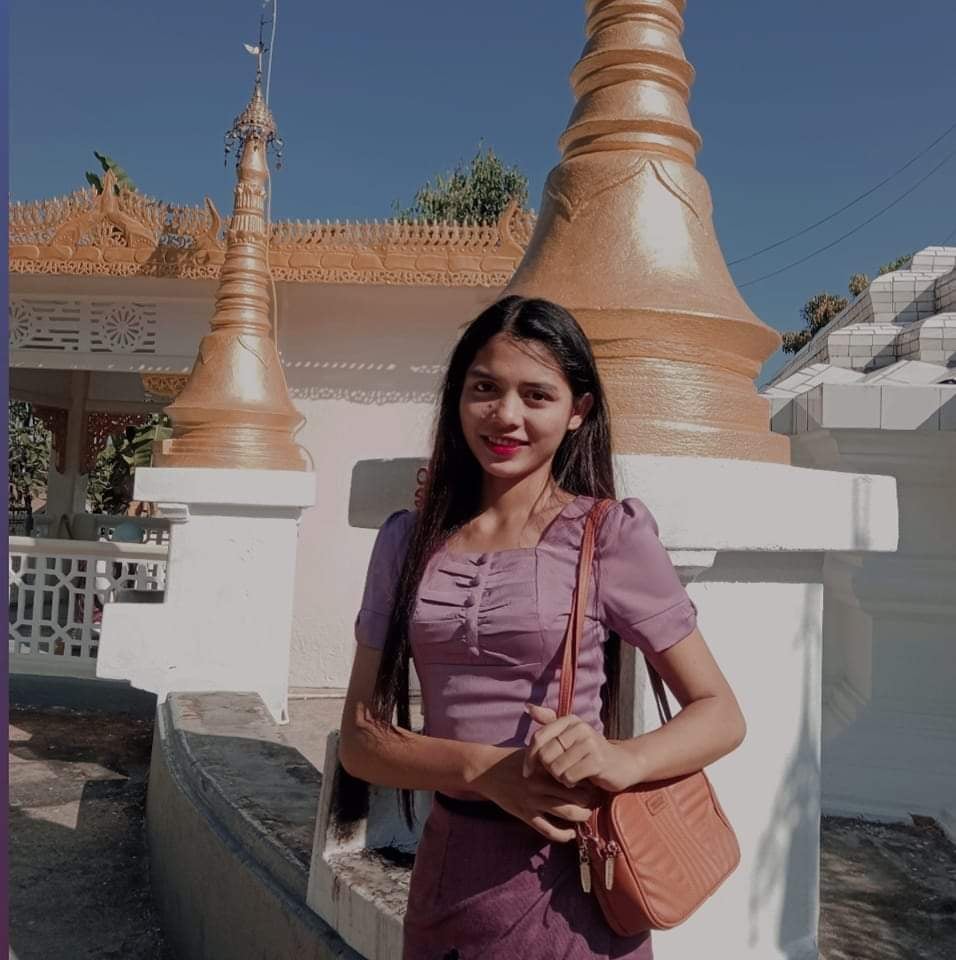 There was an explosion at noon on the 9th of December, in the Gortinn Village, Outyayphyu village tract, Laung Lone Township, where the junta is stationed. A grade 10 student died from the blast, according to locals.
A house near the Gortinn village's bridge, was attacked with a bomb, and the student was taken to the hospital. A local said, "She was pronounced dead at the hospital. Now, the body has been taken back home. The villagers asked for news of the funeral at that home".
Some said that the stated house belonged to a junta informant. The Laung Lone People Defense Force (LPDF) stated that they had nothing to do with the bomb blast.