CDM staff from fertilizer factory have been evicted by force from their government supported apartments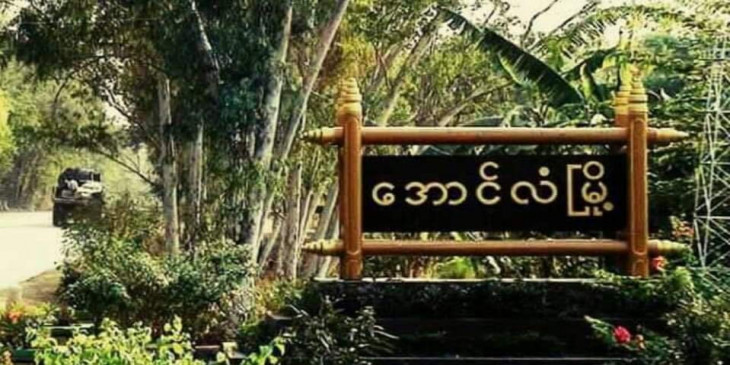 CDM staff (staff protesting the junta, known as the Civil Disobedience Movement) staying in the staff apartment of Kyaw Swar fertilizer factory, have been forcedly evicted by the junta since December 3rd in Aung Lan Township, Magway.
A CDM staff member said that "There are no arrested people, as they already moved from the apartment because the information that junta soldiers would come seek the CDM staff was received in earlier days. The soldiers came in 5 military trucks full of soldiers and have taken the property of the CDM staff".
The Kyaw Swar fertilizer factory has not been operational because of there was not enough gas to run the factory. A factory staff member said that "The junta seems to be trying to run the factory. There were 250 staff working there. Now 80 have become CDM staff so they are trying to recruit to replace them, I heard ".
Since February 1st, the junta took over in a military coup across the country and many government staff has been protesting against it by engaging in the CDM. It means they stop going or working at their jobs in their related departments of the government. They said they would keep protesting until the military coup has gone, though most of them are facing financial and security struggles.