Chairperson of the Youth Network in Taung Goat detained by junta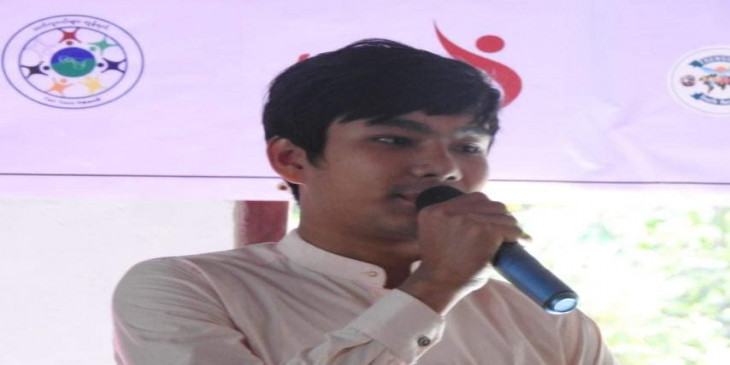 In Rakhine State, Taung Goat Township, Ko Min Ko Oo, who is Chairperson of the Youth Network, was detained by junta soldiers on December 14th.
"About 7 people in civilian dress (not in uniform) came to my house around 9am. They said the station officer of Taung Goat Police Station need to talk to my son. l doubted that they would detain my son but he followed them as he says he had done nothing wrong. His mobile phone and computer were also taken", said U Khin Maung Sein, his father. "Later, my son was accused of supporting the PDF in Yangon and was charged under section 505. He was a volunteer supporting those in need during a Covid 19 outbreak and is now teaching free lessons to youths. He has no connection with the PDF and has been falsely accused," said the father.
In Rakhine State, 9 people have been detained by the junta regime with accusations of being PDF associates. 3 women and 2 men from Than Dwel Township, a man and a woman from Taung Goat Township, and a woman from Kyauk Phyu Township.