Chief Minister of Magway Division, Dr Aung Moe Nyo, sued for election fraud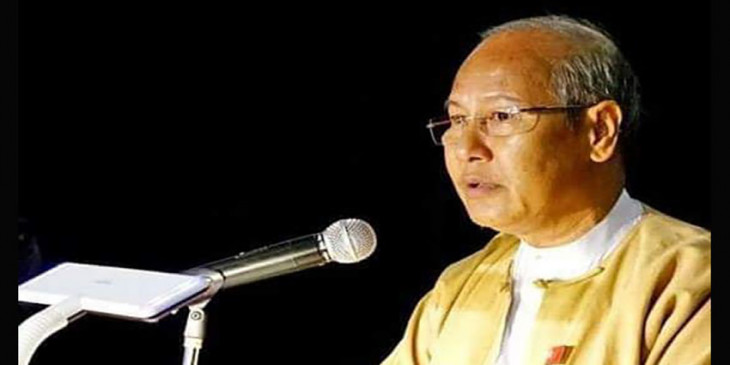 The Magway Region Chief Minister, Dr Aung Moe Nyo, has been charged with election fraud under Section 177 (f) of the Criminal Procedure Code (CPC) by the junta regime's election commission.
The attorney said he just found out this charge recently and he has raised a powerful team for the case. A total of three lawyers will accompany him in fighting against the charge.
He also mentioned that all the ministers and cabinet members are in good health and they do not care much about whatever the junta regime charge them with, because they are baseless accusations.
The Chief Minister was already sentenced two years in prison by the junta regime on June 7th under Section 505 (a) and charged with another six counts of corruption.