Citizens have had to flee because of an attack by the Pyu Saw Htee in Myo Thit Township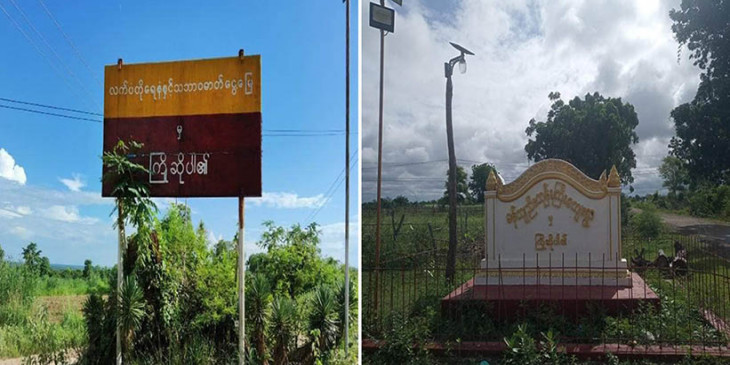 On the morning of November 25th, 2021, there was an attack by the Pyu Saw Htee with guns and bombs in Magyikone Village, Myo Thit Township, Magwe Division. Citizens were forced to flee.
At 2am, two bombs exploded and 10 shots were fired in Magyikone Village.
It is believed that the attack was carried out by Pyu Saw Htee, but they wanted to make the citizens think that they needed the Pyu Saw Htee in the village for their safety. They wanted the citizens to think the attack was done by the PDF.