Civilian Car Hit in Landmine Attack; Police Wives and Military Informants Given Military Training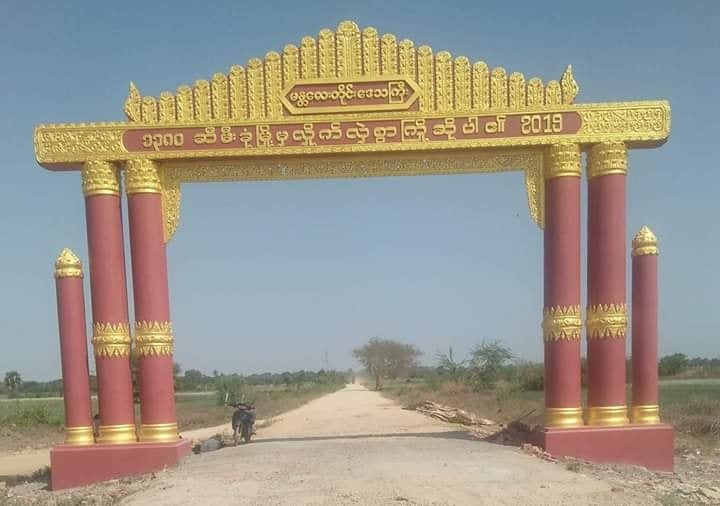 According to locals, on the night of December 31st, a civilian's car with local passengers was hit in a landmine attack beyond the Nawayatt A Wine near Si Mee Khon village. The car's windows were damaged.
The locals in Myingyan said that the landmine attack must have been done by junta soldiers and that no passengers in the car were injured.
Currently, police wives and their children, as well as military informants in Myingyan Si Mee Khone Police Station and nearby Ayeyarwaddy River Bank villages have been given military training by the junta. The sounds of shooting and explosions are also heard almost daily, locals said.
The military council is using some locals as informants (Pyu Saw Htee) in townships such as Ngun Zun Myingyan, Taungtha, and Nwathogyi within Myingyan State. At present, there is an insurgency of junta soldiers and military informants in Myingyan township who have been killing, robbing, raiding, and setting fires in the villages.
In recent days, these military informants have also abducted and killed some local people in Myingyan township.