Clash between PDFs and junta forces in Moe Hnyin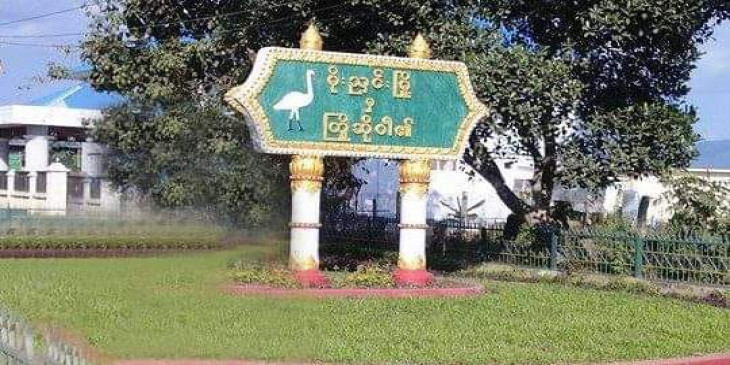 A clash between the local PDF and junta forces on November 29th, in Moe Hnyin, Kachin State, resulted the deaths of at least eight junta soldiers.
Since 5am yesterday, the Moe Hnyin PDF ambushed a ration convoy of the junta, from a nearby village. The battle took several hours, according to PDF members.
The battles between the Moe Hnyin PDF and junta soldiers have increased and became more intense. One of the officials from junta's side was shot in the head and at least eight of them died.
Junta soldiers used heavy and light artillery shells along the village roads and tracks which destroyed a house. No physical injury of the villagers has yet been reported.
The Moe Hnyin PDF was able to withdraw their forces without injury, although the battle went on until last night.
Locals also witnessed junta soldiers setting up road blocks on the Moe Hnyin-Nan Mar road.
In the morning of November 28th, a vehicle carrying pigs was shot at by the police and one of the passengers died. "One of the car tires broke while passing by the police outpost. They thought they were under attack so they shot him, and he passed away while he was being brought to the hospital. He has a family, now his young children and wife are left", a local villager said.