Clergyman shot dead by junta forces in Kanpetlet Township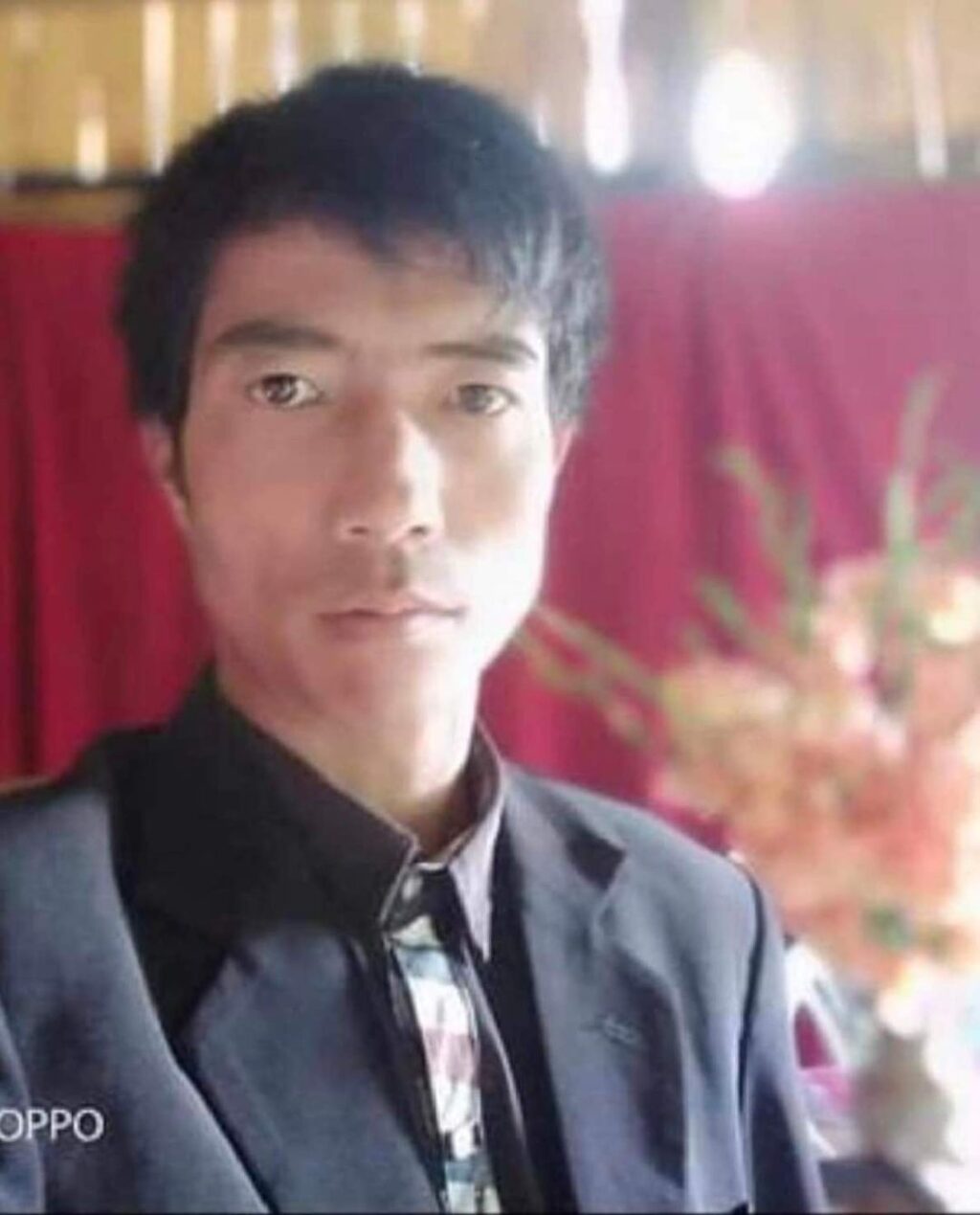 The body of Christian clergyman, the Venerable Priest Omki, who had been shot dead by military forces, was found near Myo Haung Village, Kanpetlet Township, Chin State on the 12th of December, reported local people.
Priest Omki was abducted by junta forces on the 11th of December and his body was abandoned near a bush.
One of the local people reported "He was abducted on December 11th. The next day, his body was found with a head injury and brain was spread around. He was found near Pan Lay Pyay Hotel by local youths. On December 12th, his body was buried.
The clergyman was around 30 years old, and he was one of the Venerable Priests from the Church of Christ from Kanpetlet.
There have recently been battles between junta forces and local Chin Defense Forces in Kanpetlet Township, Chin State. During the battles, junta forces have been using mass forces and heavy weapons.
Three clergymen have been killed by junta forces in Htantlang, Matupi, and now Kanpetlet Township, Chin State, since the coup began.