Companies that haven't paid tax to the NUG can't travel in Sagaing.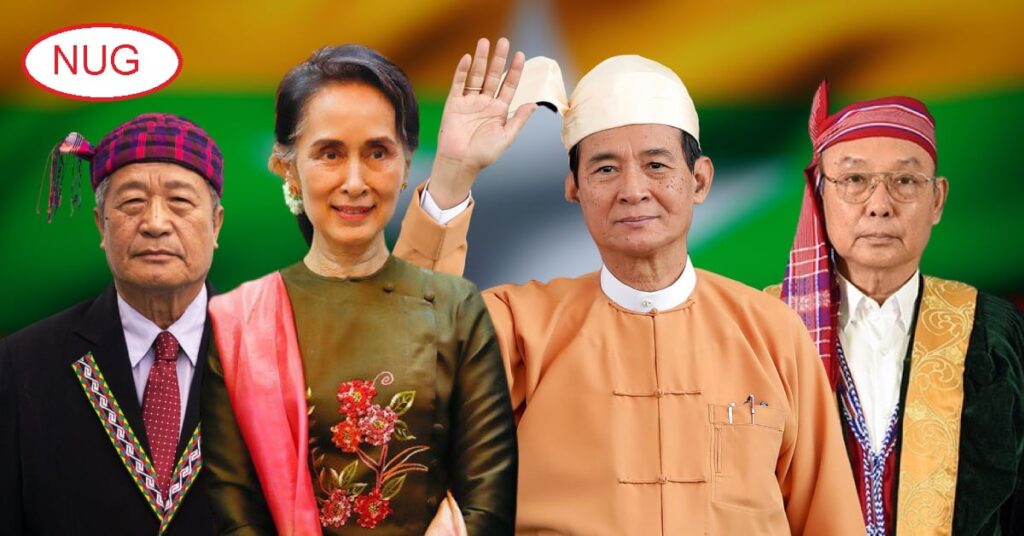 On the 8th of December, Sagaing People Defense Force announced that large companies, which are intending to pass through Sagaing, will need to show the digital receipt for the payment of tax to the NUG, and if not, the PDF will take the action against them. The deadline is the 15th of January, 2022, and after that date, the action will start.
In addition, some main roads in Sagaing Division have been disrupted by unscrupulous people pretending to be PDF members and harassing civilians, and asking for money. The statement added that such actions would be investigated and effective action taken. During a surprise check, the PDFs announced to cooperate with each district and township officials for clear communication.
Also, from 30th November, products from junta related business, and MEHL's products, such as alcohol will be banned from being traded or distributed.
In the statement, it is reported that the LPDF and other PDFs conducted surprise checks at roads and rivers in Sagaing. They also destroyed prohibited alcohol and beer and warned the drivers not to carry them again.