Couple killed during junta interrogation leave behind their only child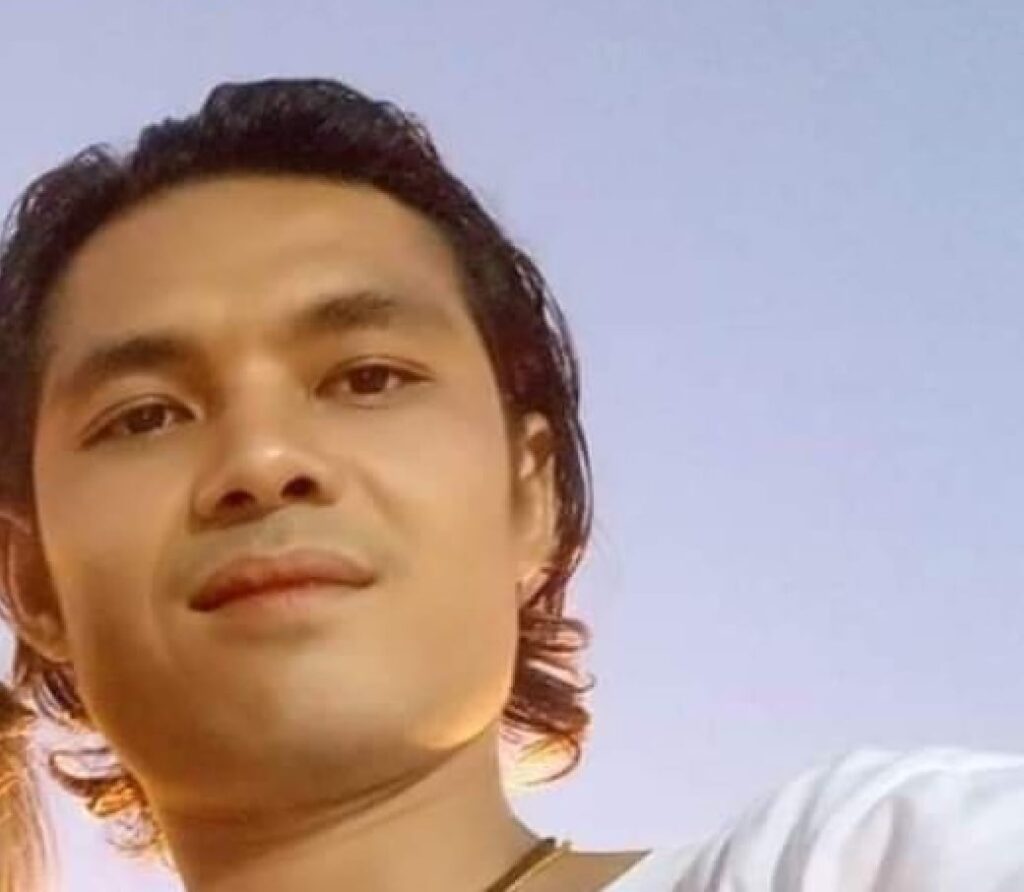 In Pyi Gi Takhon Township, Mandalay Division, junta troops detained Ko The Htwe Mg and Ma Nan around 11am on December 13th. 30 junta soldiers raided the couple's home and detained them, leaving behind their 10 year old child.
"Two days after their abduction, close relatives went to the township police station for the news about the couple. They were informed that the couple had died on December 14th and cremated on December 15th," said a close family friend.
"They were detained on the accusation of being PDF associates and transferred to an interrogation center around 3pm on December 13th. The husband, Ko The Htwe Mg denied all charges and stated that he didn't have any information about the PDF. The interrogators threatened him that his wife would be shot if he didn't answer. He insisted that he didn't know anything and they shot his wife in his presence. The desperate husband who yelled and struggled was also shot dead. The junta interrogator's concealed their crime by cremating them without informing the relatives," said the close friend, who had received the information from from an insider at the interrogation centre.