CRPH welcomes decision of UN Qualification Committee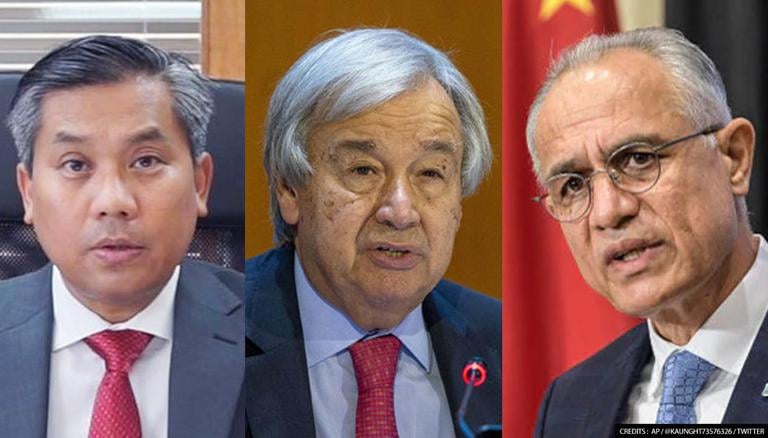 The Committee Representing Pyidaungsu Hluttaw (CRPH) released a statement in which they welcomed and accepted the decision of the United Nations Qualification Committee, who rejected the representation of U Aung Thurein, as the Myanmar junta's Ambassador.
In the statement, the CRPH warmly welcomed the decision that the UN rejected the representative, who was nominated by the Myanmar junta, as representing Myanmar in the United Nations on December 1st, and it thanked very much Ms. Anna Karin Enestrom, Chairwoman of the Committee, and Swedish Ambassador of United Nations, and its members on behalf of the Myanmar people.
The CRPH also expressed that political, economic, and diplomatic sanctions from global communities and countries, against the Myanmar junta, were very important, and in line with Myanmar peoples' expectations and aspirations. It urged member countries of the United Nations to uphold the confirmation of the Committee's decision at the 76th United Nations General Conference.
The CRPH also requested member countries of the United Nations to continue to recognise U Kyaw Moe Tun as the United Nations Ambassador, who represents Myanmar peoples' interests, even in difficult times like these and to support him as the United Nations permanent Representative of Myanmar.