Demoso PDF supply food and other necessities for refugee camp children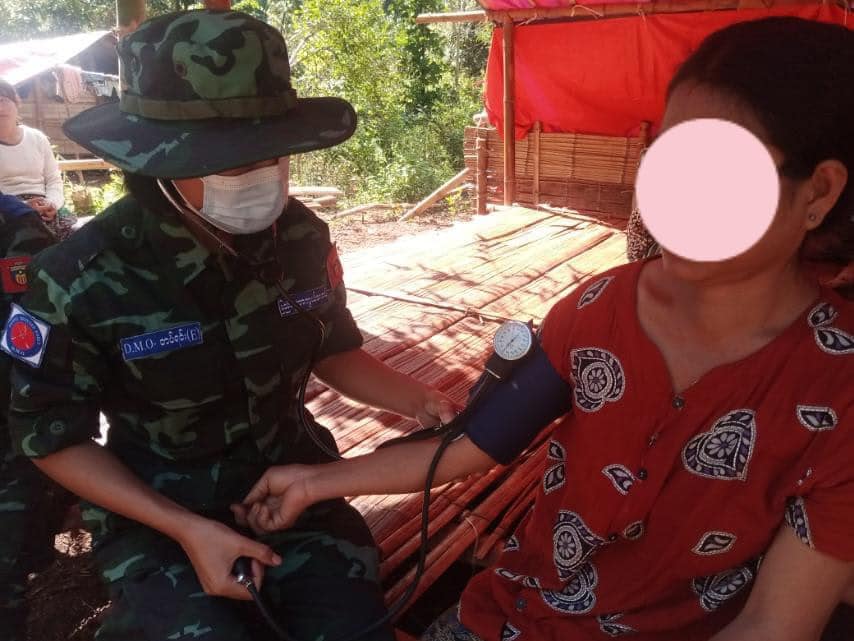 The Peoples' Defense Force (PDF) from Demoso, Battalion E, supplied stationery, raincoats, and food to the children who are learning in a refugee camp. They also gave medical care to the children.
The PDF expressed their gratitude to the donors and requested for them to donate more since the children in refugee camps are in need of more stationery.