Drunken soldiers in Sintgaing attacked with remote control mines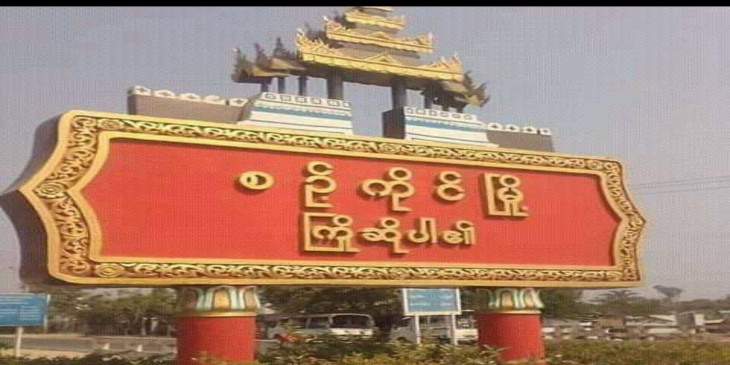 It was reported that soldiers drinking at a restaurant in Ywarbo Village, Sintgaing Township, Mandalay Region, were attacked with two remote controlled mines on the evening of December 3rd.
A spokesperson of the Sintgaing PDF confirmed that, because it was known that the soldiers usually came to drink at that restaurant, the attack with two remote mines was made.
The total number of casualties were haven't been confirmed.
Junta forces have been stationed in Ywarbo Village, Sintgaing Township for about a month. After the attack, junta soldiers fired guns during patrol.