Eight battles between junta forces and the PRA in two days in Pale, leave 32 junta soldiers dead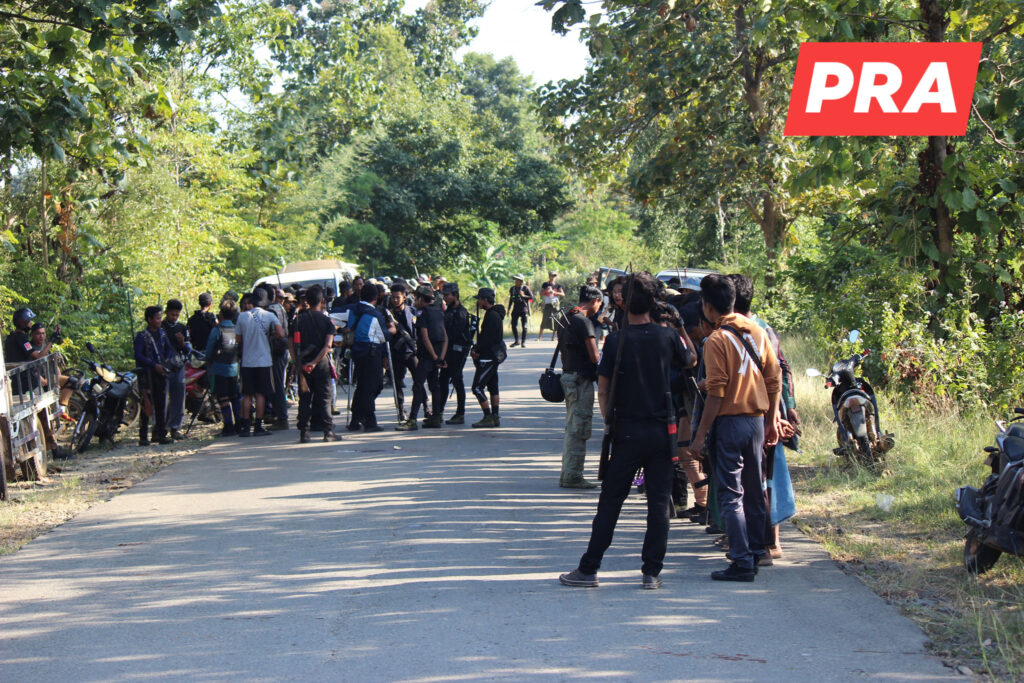 In Sagaing Division, there have been eight battles between junta forces and the People's Revolutionary Army (PRA) in two days in Pale Township. Eight Junta soldiers died, a PRA spokesman told the media.
At around 5pm on December 15th, 15 junta soldiers from the Kan Daunt Police in Pale Township, were hiding in a banana forest when they were ambushed by the PRA. Four members of the junta council died when Lieutenant Maung Maung Toke, from the People's Guerrilla Force, fired five rocket propelled grenades.
At around 7:40am on December 16th, the PRA troops ambushed and attacked a military vehicle carrying 20 soldiers. 15 soldiers died from the landmine attack, said Lieutenant Japan Gyi.
At around 12:30pm, the 28th Brigade of the PRA, led by Battalion Commander Michael, attacked another military convoy in Pale Township. Also, six soldiers were killed when PRA troops attacked Battalion 11, under the 11th Brigade, advancing in offensive lines.