Eight junta soldiers die in landmine attack by PDF alliance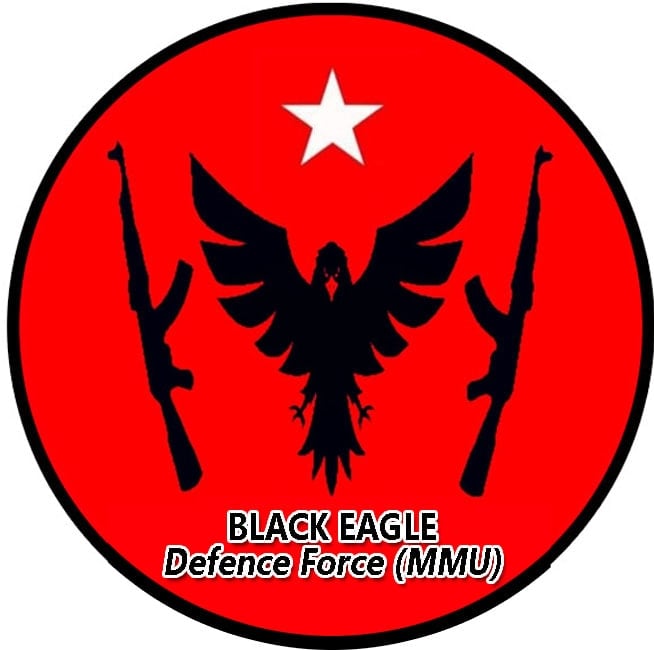 The Black Eagle Defense Force (MMU) released a statement that the Local People's Defense Force Alliance attacked junta forces with landmines on the 17th of December, between Wan Pyae Village and Alakappa Village, Mying Mu Township, Sagaing.
The clash led to the death of at least eight junta force members and also wounded other members of the junta forces. The Black Eagle Defense Force (MMU) led the attack and cooperated with the Mying Mu Defense Forces (MMDF), Myinmu Lightning Guerrilla Force, People's Defence Force (MMUPDF), and the Civilian Defense & Security Organization of Myaung (CDSOM).