Electricity Bills are forcibly collected from some houses in Monywa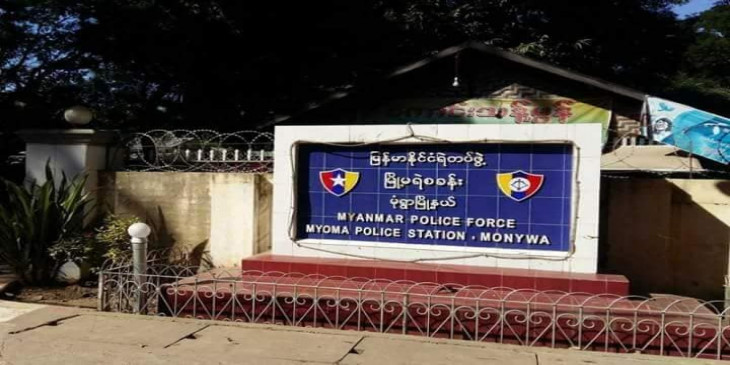 A local woman living in Monywa, Sagaing Division, was forced to pay her electricity bills on the morning of December 8th near the Pagoda No.1 Police Station in Monywa.
Near the Shwe Se Kone pagoda, people living in the apartment building opposite Tin Win Htun Temple, known as Children's Park, were visited by five people in military uniform and at least 10 people from the electricity office, to forcibly collect electricity bills, a housewife said.
"Now we have to pay for a total of 8 months bills that we haven't paid in the previous months," she said. Some cost more than 400,000. Some of them were over 300,000 and all were at least 200,000.
People said, "During the Covid period, the economy declined and the current military crisis caused more economic hardships, so the 8 months bills is quite a problem".
The local People's Defense Force in Monywa Township has already issued a warning to stop paying electricity bills, but the junta regime have kept on collecting electricity bills in areas where they could control security.