Eleven SAC soldiers, including a captain, died in Gangaw, Magway Region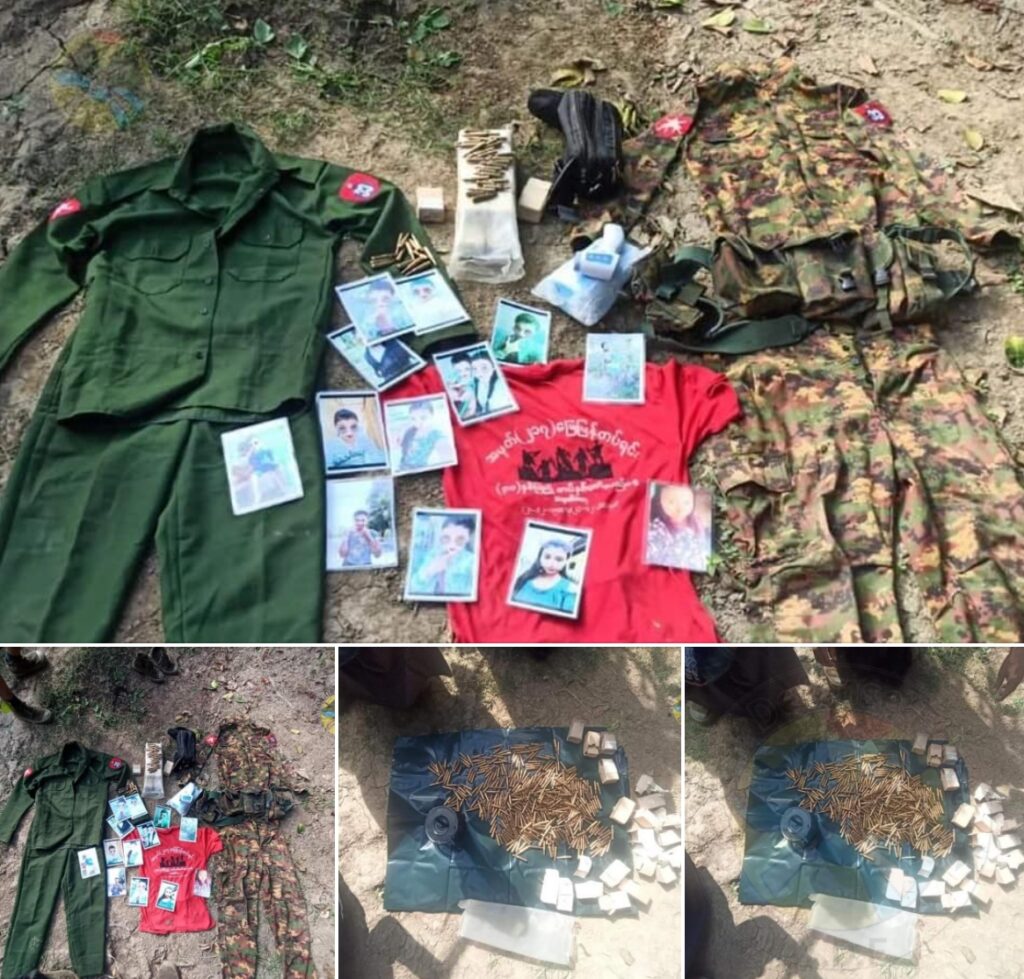 On November 21st at around noon, the YDF and its alliance attacked five trucks of SAC soldiers who were coming to Gangaw from Min Ywar Ye Station.

The YDF attacked the SAC trucks near the Khautku village with land mines and destroyed the second and third trucks.
Eleven soldiers, including a captain, were reportedly dead and two dozen were seriously injured.

The YDF collected all the ammunition, uniforms and other personal belongings.