EU says targeting and attacking civilians is unacceptable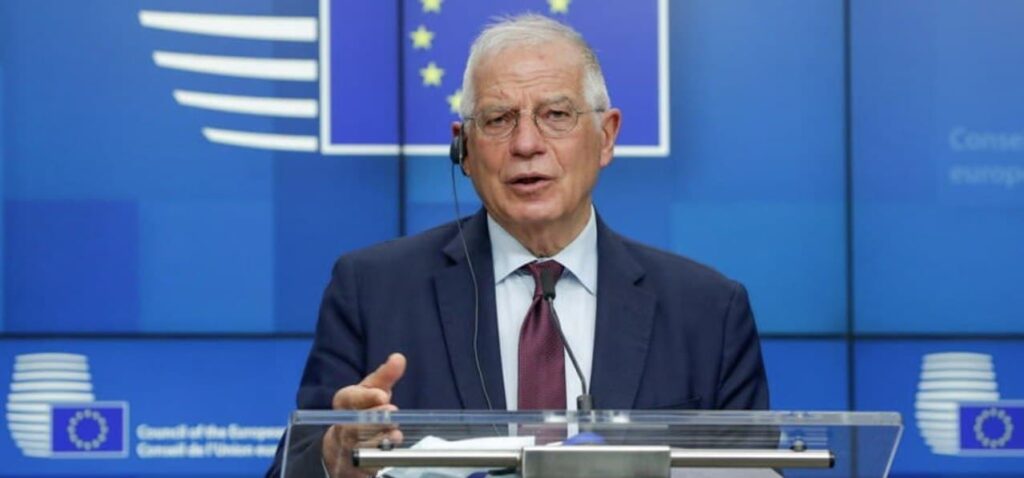 The targeting and attacking of humanitarian workers and civilian citizens in Kayah State and Karen State is a breach of human rights and international law blatantly, and cannot be acceptable, said Mr. Joseph Bordell Fontelles, Representative of the Union for Foreign Affairs and Security Policy.
He stated that it is of utmost importance that the perpetrators committing the killings and burning of 35 people, including humanitarian workers and children, on December 24th, in Kayah State, must be held responsible.
Since the February 1st coup, the EU has sanctioned junta enterprises and delegitimising the junta regime by ceasing assistance that was given to the Myanmar Government, and will continue to take action and use additional sanctions, it was stated.