Facebook start removing military-related business pages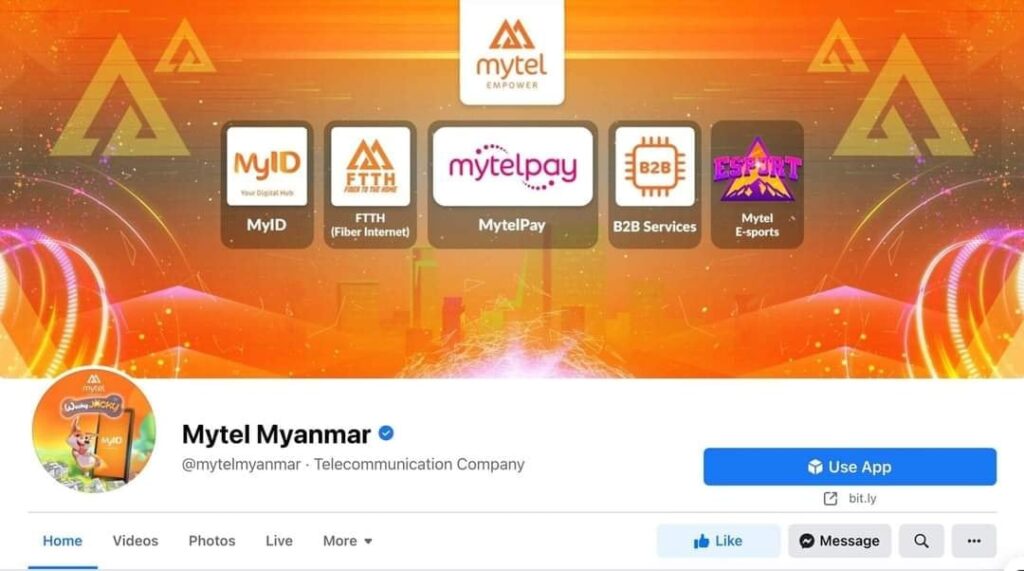 Junta leader Min Aung Hlaing's daughter's, 7th Sense Creation owned by Khin Thiri Thet Mon, MEC owned Moe Kaung Hospital, Myanmar Beer and Mytel, have had their Facebook pages removed by Facebook @ Meta.
Meta has officially announced that additional military-related business representative pages, groups, and accounts will be removed from today.
The ban on advertising of military-related companies earlier this year was a follow-up to earlier bans. For the perpetration of human rights abuses and acts of violence by the military, the businesses were directly involved financial support the junta regime. So Meta said the action was based on data complaints by the international community.