Facebook will proceed the sanction of pages, groups, and accounts being affiliated with Myanmar Junta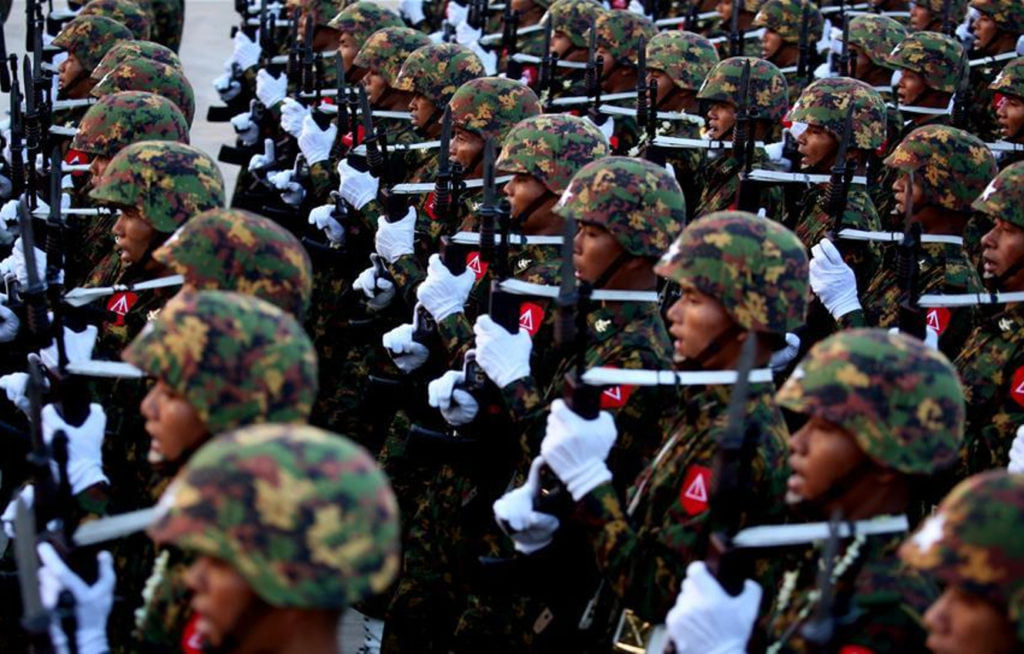 Facebook ( Meta ) has officially announced that they would remove all the business pages, groups, and accounts under the junta control, starting from 8th December 2021.
Earlier this year, Meta banned the advertising of junta-related pages and this further proceed began. Meta said their actions were based on the data compiled by the international community that the businesses were directly involved in financial support for a series of human rights abuses and acts of violence conducted by the junta.
Civil societies and human rights groups have scrutinized and documented the junta's abuses in details. In addition, Meta's action was based on the sanctions imposed by the United States, the European Union, and other international governments.
"The venture capital of the Myanmar junta is so vast that it is always difficult to determine with certainty. That's why we are taking the action according to the UN's fact-finding mission (2009 report) and the UN Guiding Principles on Economic and Human Rights," Meta said.
Meta said they would continue to monitor the situation in Myanmar and take the necessary steps to ensure the safety of the civilians.