Family members of a CDM teacher murdered in Mogok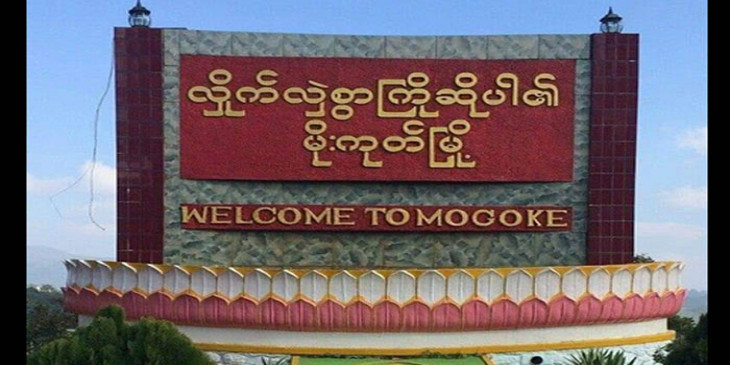 Three armed men raided a CDM teacher's house and opened fire, leading to the death of her husband and daughter and her son was badly injured, according to locals.
"They were not junta informants. The teacher was a CDM. As she was away from home, father (her husband) and her daughter died on the spot," said one of the locals.
It was reported that three gunmen on motorcycles came to the house and shot her husband who was sitting in front of the house. Her daughter came out to check what the noises was and was also shot to death.
The teacher's son, who was sleeping in his room, was cut with a knife and he was badly wounded.