Fascist Military Group (a.k.a Tatmadaw) arrest 17 years old Pyae Phyo Paing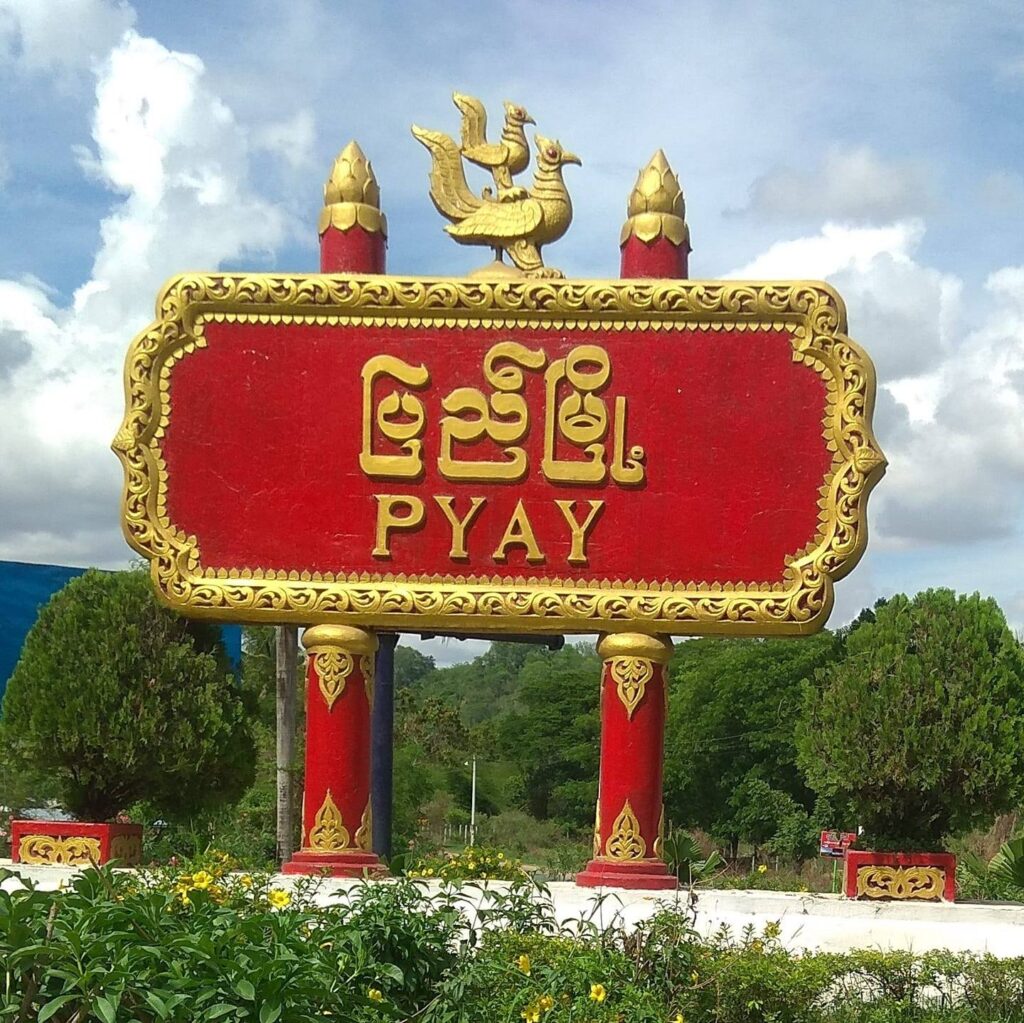 Pyae Phyo Paing,17, was arrested in Pyay, Pegu.
According to eyewitnesses, the terrorist fascist Tatmadaw arrested Pyae Phyo Paing (17) who lives in 6th street, Koe Thaung Padaytha quarters, Pyay, Pegu on around November 24, 12 PM.
The residents said Pyae Phyo Paing was only 17, legally a minor, his mobile phone was confiscated and so his mother terriblely worried to her son.
Currently we have no leads about the reason why terrorist fascist Tatmadaw arrested the minor.