Fighting broke out in Kyaikto township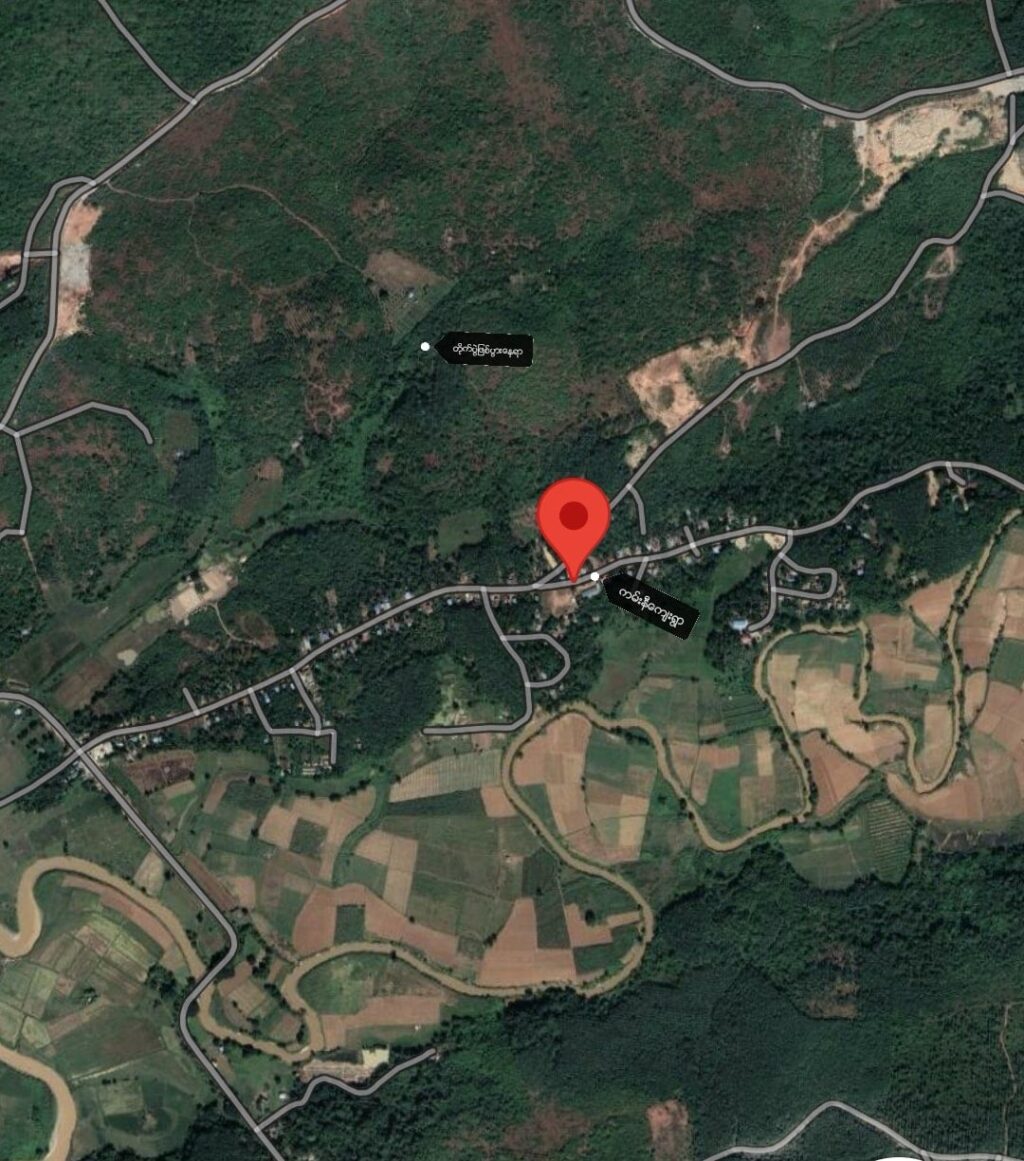 According to the KNLA Brigade 1, clashes broke out between the KNLA Brigade 1 and the military council soldiers on November 14 near the Kann Ne village, Kyaikto Township.
The military council soldiers, who crosses the border, clashed with the KNLA Brigade 1 and Six members of the military council were killed and four others were injured in the fighting.
"The fighting took place yesterday. It was a shooting because they were crossing the border. It is not known which troops were on their side. The BGF was not involved. They were firing with heavy artillery."
More than 100 locals from nearby villages have fled the fighting.